3 crocodiles rescued, one killed by unknown vehicle in Vadodara district
August 13, 2019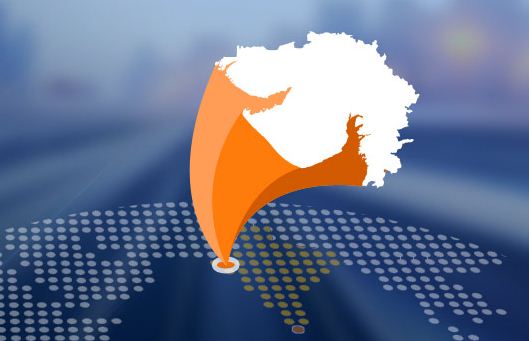 Vadodara: The experts of an animal related NGO and forest department today rescued at least 3 crocodiles from different parts of Vadodara where the reptiles had entered during the recent rain caused floods.
In another incident one such reptile was crushed to death by an unknown vehicle in the district.
A forest official said that the crocodile was killed by the vehicle near Ganpatpura village on Savali road this morning.
Earlier, three crocodiles were rescued from Vadsar village under Manjalpur taluka, near Jambuwa bridge in Makarpura and Akota in Sayajiganj area.
Notably large number of crocodiles lived in river Vishwamitri that flows amidst Vadodara city and other water bodies of the district. They had entered the city and other parts of the district during rain caused flood of July 30 when in a matter of few hours almost 500 mm of rain had down-poured.
END