Construction of world's largest LPG pipeline connecting Gujarat to UP to start in 8 to 10 months
August 13, 2019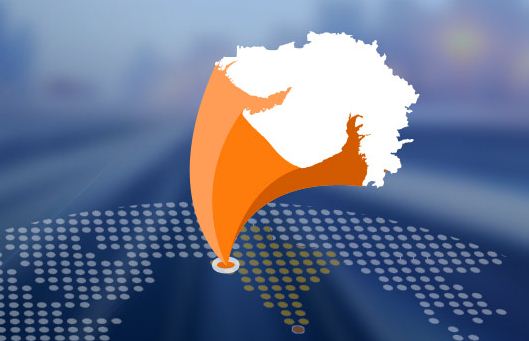 Ahmedabad:The construction work for the world's longest LPG pipeline to connect Kandla port in Gujarat to Gorakhpur in Uttar Pradesh covering a distance of 2757km across three states including Madhya Pradesh would start in 8 to 10 months, a highly placed source in the IndianOil which hold 50% stake in the Rs 10,000 crore joint venture project with two other oil and gas PSUs BPCL and HPCL, today said.
'The first bid meeting for the same had taken place in the last week of the last month (July) and after completion of other formalities and processes, the construction work for the pipe line that would supply LPG to the 22 bottling plants directly from the import terminal in Kandala, Iindian Oil refinery in Koyali and BPCL refinery in Bina, would start in 8 to 10 months. The Joint Venture for the purpose (BPCL and HPCL having 25% stake each) was formed in June this year,' the source said today.
'Once the work starts, the deadline for completion was 36 months. The pipe line in addition to having direct links to 3 bottling plants in Gujarat, 6 in MP and 13 in UP, will also supply gas to 21 other bottling plants in Gujarat, Rajasthan, Madhya Pradesh, Maharashtra and Uttar Pradesh through road-bridging,' he said.
He said that the this pipeline alone could supply 8.25 million tonnes of LPG per year, which amounts to about 25 per cent of the country's current LPG demand.
END