More than 40 doctors including Padmashri Cardiologist Tejas Patel formally join BJP
August 13, 2019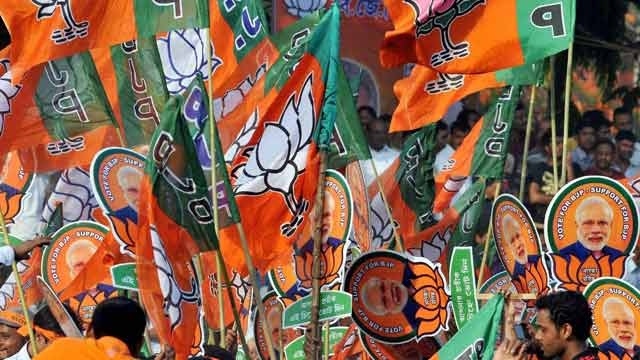 Gandhinagar: More than 40 well known doctors including Padmashri Cardiologist Dr Tejas Patel and Padmashri Sudhir Shah today formally joined BJP here today.
Gujarat BJP president welcomed the doctors in the party during an event organized at state headquarters Shrikamalam in Koba near here.
On the occasion Dr Patel said that the way PM Narendra Modi and Home Minister Amit Shah have tackled the article 370 issue pertaining to Kashmir, shows there prudence and has deeply impacted him.
'During freedom struggle the sons of Gujarati soil Mahatma Gandhi and Sardar Patel had led us to freedom and not the two beloved sons of Gujarat Modi and Shah have again given freedom to Kashmir after 72 year of India's Independence,' he said.
DeshGujarat