Compulsory rural area service period for medical students reduced from 3 to 1 year: Patel
August 14, 2019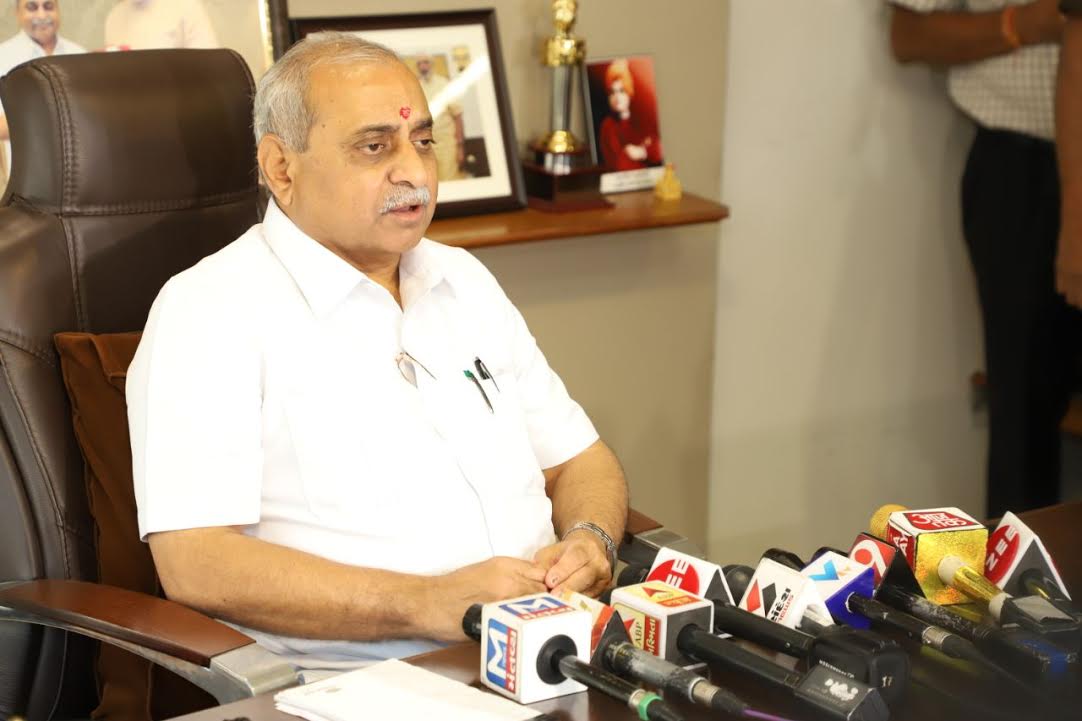 Gandhinagar:Gujarat DyCM and Health cum Medical Education Minister of Gujarat Nitin Patel today announced that now the compulsory time period of three years of service in rural areas after passing the medical course for being eligible for practice anywhere in the state has been reduced to one year only.
He, however, said that an additional surety of Rs 15 lakh has been added apart from earlier provision of Rs 5 lakh bond to be furnished by medical students for the purpose.
Talking to newsmen Patel said that now if any medical student now did not work for a period of one year in rural area of Gujarat after completion of course, he/she would have to pay Rs 20 lakh to the state government as penalty. After that only such student would be get Medical council certificate for practice.
He also said that in case of poor students the surety related bank guarantee won't be required.
DeshGujarat