5000 sacks of paddy reduced to ashes, mobile tower damaged in two incidents of fire in Gujarat
August 18, 2019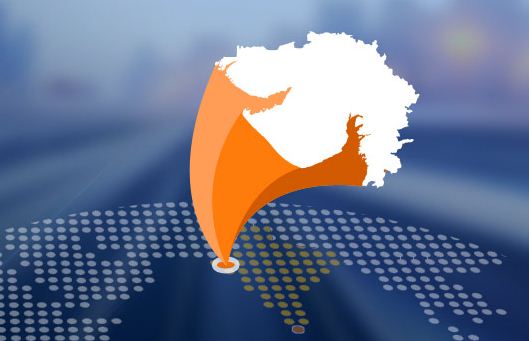 Bhuj/Surat: A mobile phone tower was partially damaged while around 5000 sacks of paddy was reduced to ashes in two incidents of fire in Gujarat today.
Police said that a fire broke out in a co-operative go-down in Barbodhan village of Olpad taluka in Surat. Around 5000 sacks of paddy kept there was burnt to ashes by the time (around two hours) the fire could be controlled.
In another incident of fire a mobile tower of private telecom company Vodafone was damaged in Moti Virani village in Nakhatrana taluka of Kutch district.
However no loss of life was reported in any of the two incidents.
DeshGujarat