Moderate tremor of 4.2 intensity felt in Kutch
August 19, 2019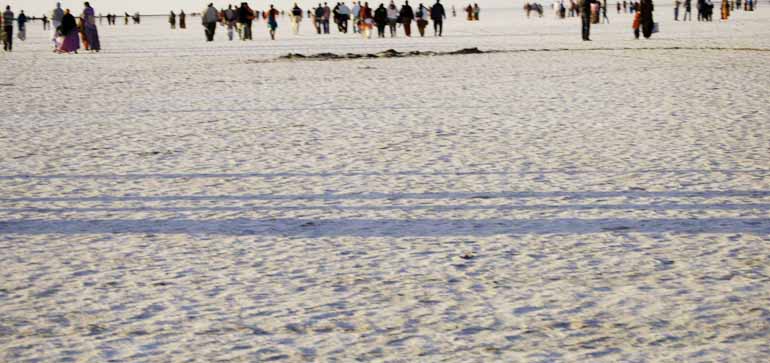 Gandhinagar/Bhuj: A moderate tremor of intensity 4.2 on the Richter scale has been felt in Kutch district of Gujarat this afternoon.
According to the official information received from the Institute of Seismological Research in Gandhinagar, the epicenter of the tremor felt at 2:43 pm this afternoon, was situated at a distance of six km North North West from Bhachau.
Notably, Kutch is situated in a highly seismic zone. Gujarat has felt almost 40 tremors in August alone so far but most of these were mild ones. The other one with more than 4 intensity was felt in March in Una area with intensity of 4.1.
There were no reports of any damage to life or property due to today's tremor so far.
The Kutch district has been witness to a devastating earthquake in 2001 when hundreds of lives were lost.
DeshGujarat