Ahmedabad – Mumbai High Speed Rail to see part run in 2022
August 30, 2019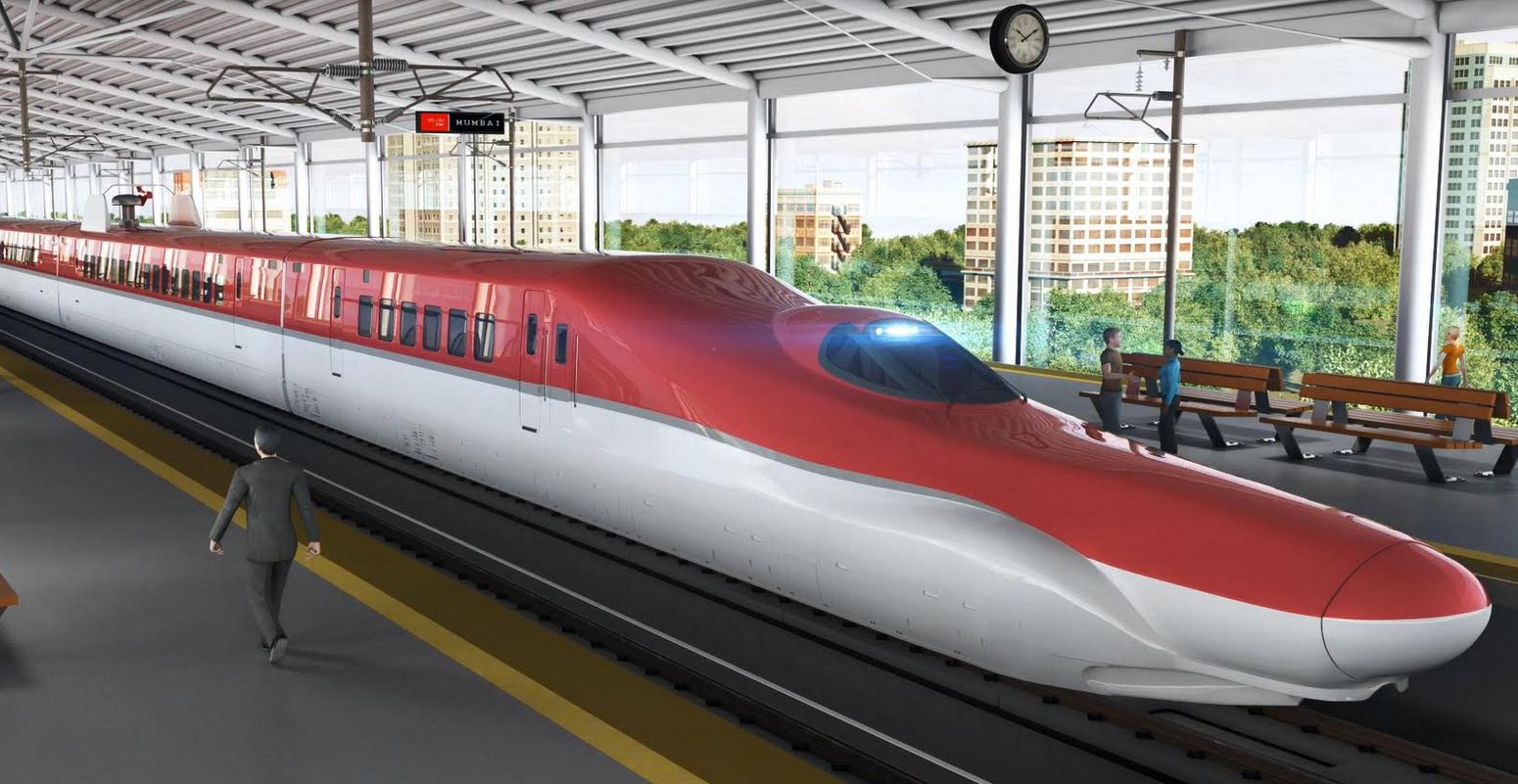 Ahmedabad: Ahmedabad – Mumbai high speed rail project will see partial start in year 2022 and start a new culture of transportation in year 2023, said Ashok Chawla, advisor in External Affairs Ministry looking after Japan desk.
Chawla in reply to media said the bullet train project is going on as per schedule. He said tender process had started and some construction work on the surface could be visible in early next year. He added that once the work commences, it will progress speedily.
In reply to media querry, former ambassador of India in Japan, Sujan Chinoy said, '30-35 years ago Suzuki came to India from Japan and brught in complete revolution in auto sector by bringing automotive technology here. The high speed train will similarly affect whole eco-system here, be it in context of manufacturing technology or supply chain. High Speed rail will offer better connectivity than air. The connectivity will be to and from the heart of the cities. In long run, it will also prove cost effective. While air connectivity between two cities would requir huge land for airport, the bullet train will use negligible space compared to this in cities.'
In a separate session at two-day India – Japan Business Conclave in Ahmedabad Management Association(AMA), Katsuo Matasumoto of JICA also said that Ahmedabad – Mumbai High Speed rail project will complete in year 2023.
DeshGujarat