Another member of gang involved in forcing children to beg, caught
September 09, 2019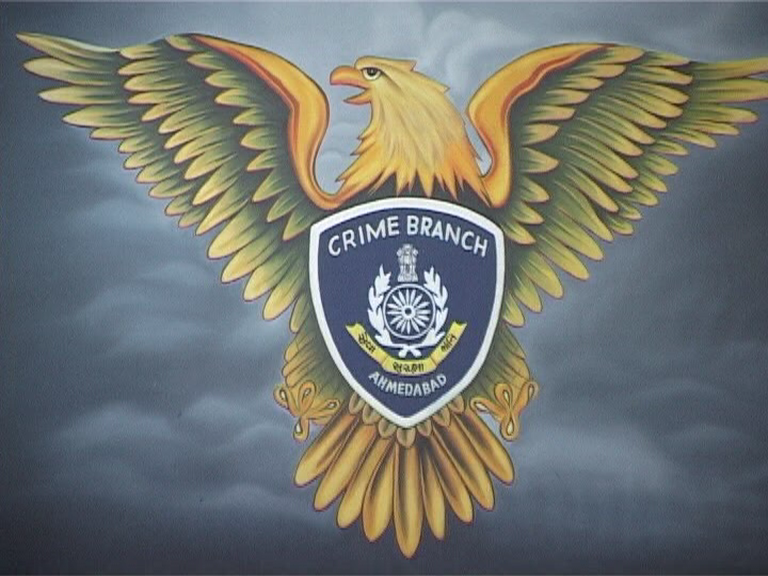 Ahmedabad: The women wing of the crime branch of Ahmedabad police which had busted a gang and arrested 3 people involved in compelling children for begging in different localities of the city to earn money and rescued 17 such children in July this year, has arrested another accused in the sensational case.
Woman ACP Mini Joseph today said that one Betab (40), son of the mastermind woman of the gang Anandi Salat who was caught during busting of the gang, has been nabbed. With this four members of the gang have been nabbed so far and 3 others including two other sons of Anandi, Inesh and Anand and a woman Kamla who had handed over two girls to the gang were still at large.
She said that it has been revealed that of the gang used to make the children beg. Most of the 17 children nabbed were infact from Anandi's family but four girls were lifted from Surat. The family used to train them in begging.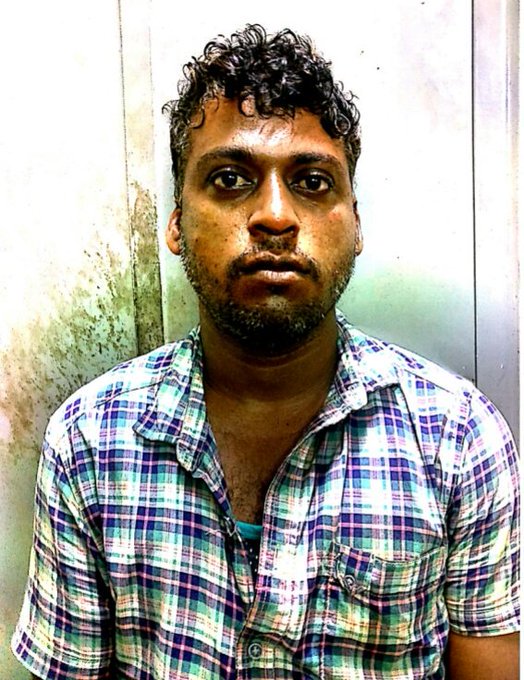 Notably on July 11 this year, based on a tip off about it, a raid was conducted on a house in Vatva area. Five boys and 12 girls were rescued from there. A woman identified as Anandi Salat and her male accomplice Sampat were nabbed from the spot. Later another minor was caught.
They used to beat up and torture the children for going out and beg at public places and give the money to them.
They also used to allegedly put chilly powder in the eyes of those children who refused to do so.
The rescued children have been handed over to the child welfare officer. They underwent DNA tests which ascertained that only four of them were not from the family. The lady had claimed that all the children were from her family.
DeshGujarat