RTOs in Gujarat to allow automatic transmission cars for Driving License test
September 19, 2019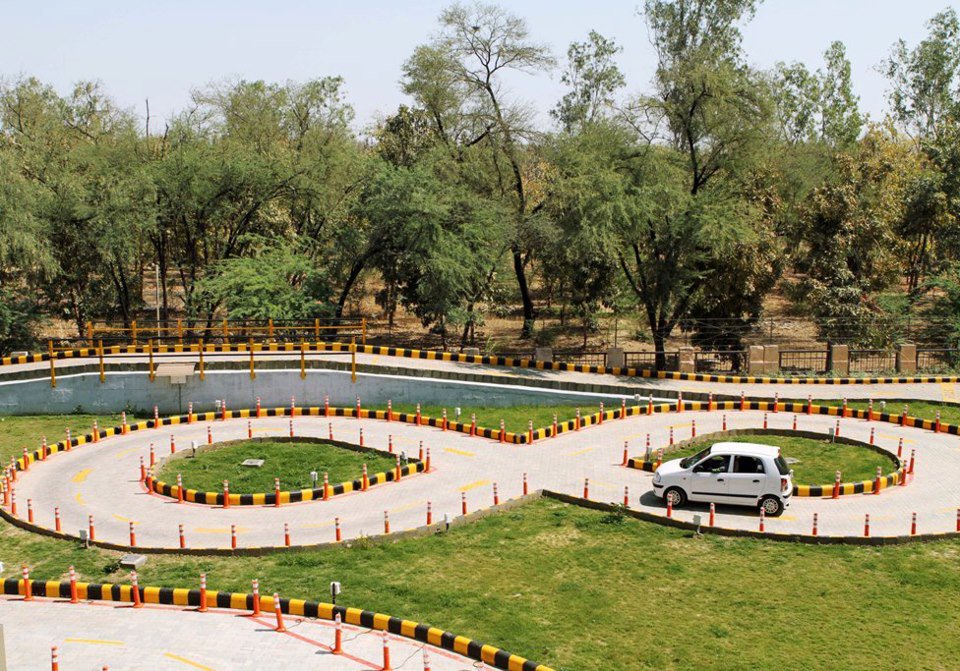 Gandhinagar: The Government of Gujarat has taken a decision to permit automatic transmission cars on driving test tracks of all RTOs for driving license test.
Sunaina Tomar I.A.S., Principal Secretary, Port and Transport said instruction in this regard has been already given to concerned officials.
She said, 'till now, only manual geared cars were allowed on driving test track of RTOs. However now onward, gear less or auto transmission cars will be allowed on test tracks.'
She added that reverse test will be allowed using rear view mirror attached to camera.
'Till now, stickers would cover a rear view mirror attached to cameras during reverse drive test. But now onward, mirror attached to camera will be allowed to use during reverse test.'
DeshGujarat