Leopard kills 70 year old woman in village near Gir East
September 20, 2019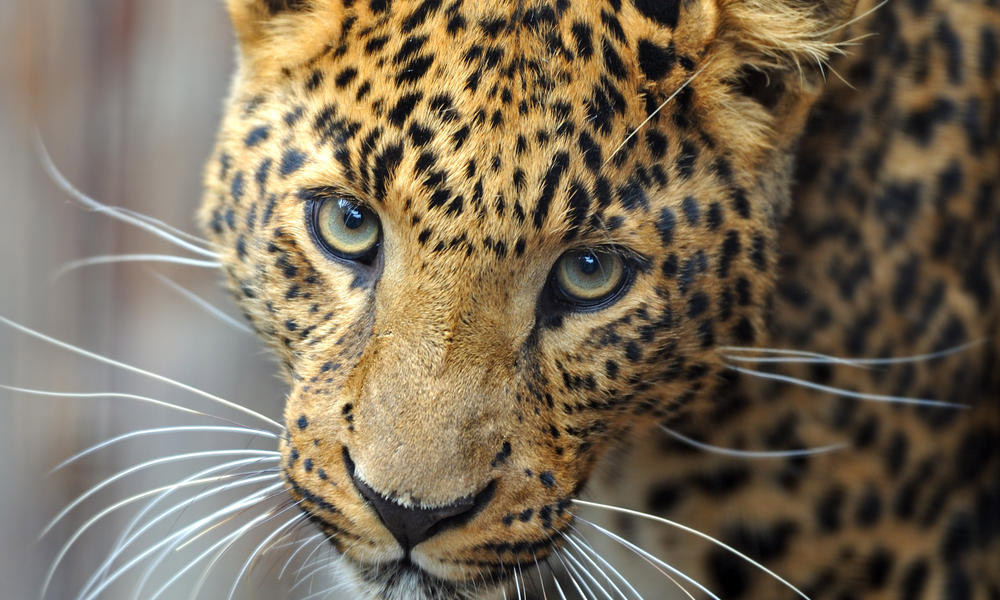 Amreli: A leopard today attacked and killed a 70 year old woman in Mujiyasar village close to Tulshishyam range of Gir East forests in Amreli district of Gujarat.
CCF Junagadh D T Vasavada said that the leopard attacked Nanuben Rambhai Parmar at around 530am this morning when the lady had gone out to attend the nature's call.
Her body was later found from a farmland at around 700 meters away from her home.
Cages have been put in the area to nab the leopard.