ECI announces schedule of by-polls of four vacant Gujarat Assembly seats
September 21, 2019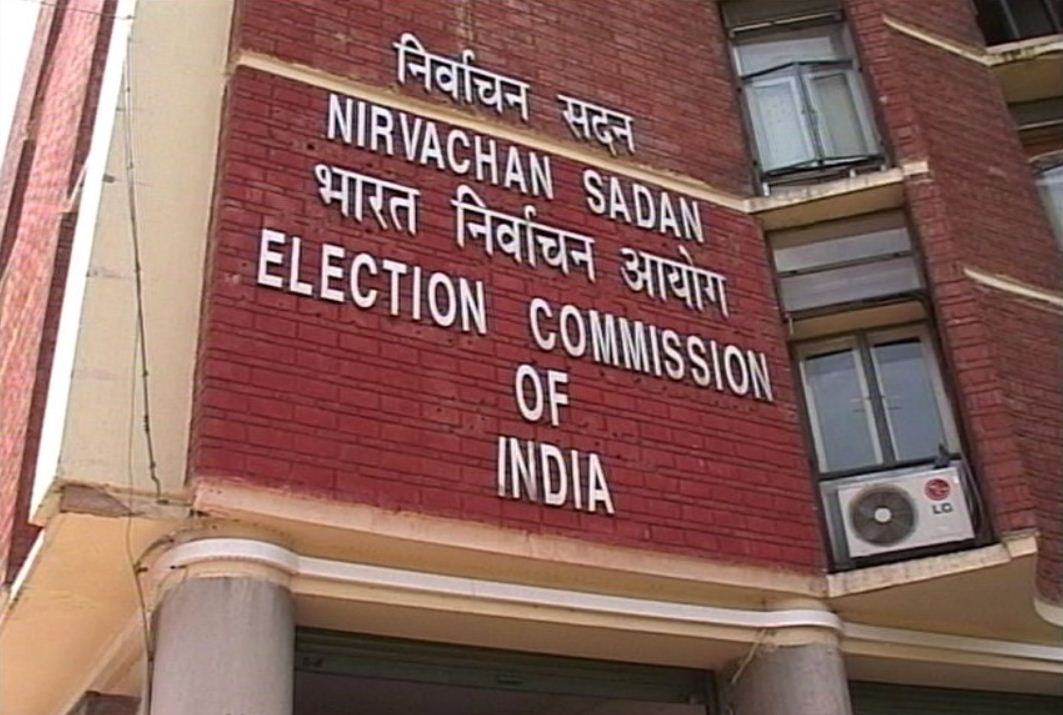 Gandhinagar: Election Commission of India (ECI) has announced the schedule of polling for four vacant assembly seats of Gujarat – Tharad, Kheralu, Amraiwadi and Lunawada.
-Notification to be issued on: 23rd September
-Last date of nominations will be: 30th September (2nd day of Navratri)
-Scrutiny of nominations will take place on: 1st October
-Last date of withdrawal will be: 3rd Oct
-Date of Polling will be: 21st October
-Counting will take place on: 24th October (2 days ahead of Dhan Teras)
Four seats that are going to witness by-polls: Tharad, Kheralu, Amraiwadi, Lunawada
Party MLA and then minister in Vijay Rupani cabinet, Parbatbhai Patel(Chaudhary) resigned from assembly after his election to Lok Sabha from Banaskantha seat. Parbatbhai was MLA elected from Tharad constituency in Banaskantha district of North Gujarat. Possibility of State BJP leader and former minister of state Shankarbhai Chaudhary contesting on Tharad assembly seat can't be denied. Parbatbhai and Shankarbhai are from same Chaudhary community.
Another MLA who resigned after his election to Lok Sabha was Bharatsinh Dabhi(Thakor). He won Patan Lok Sabha seat in North Gujarat. He was three-term MLA from Kheralu constituency.
One more BJP MLA who was elected to Lok Sabha was H.S.Patel. He was MLA from Amraiwadi area of East Ahmedabad. He represents Ahmedabad East seat in Lok Sabha.
Fourth MLA who won Lok Sabha seat was Ratansinh Rathod. He was winner on Panchmahal Lok Sabha seat. He was representing Lunawada constituency in Gujarat assembly. Ratansinh contested Lunawada assembly election in 2017 as Congress rebel. After his victory as independent, he joined BJP. Ratansinh is from OBC community.
All four seats are vacant since early June after resignations of four MLAs.
Deadline for filling up vacancy is 5th December 2019.
DeshGujarat