Johnson Controls-Hitachi JV opens global development centre at Kadi plant in North Gujarat
October 04, 2019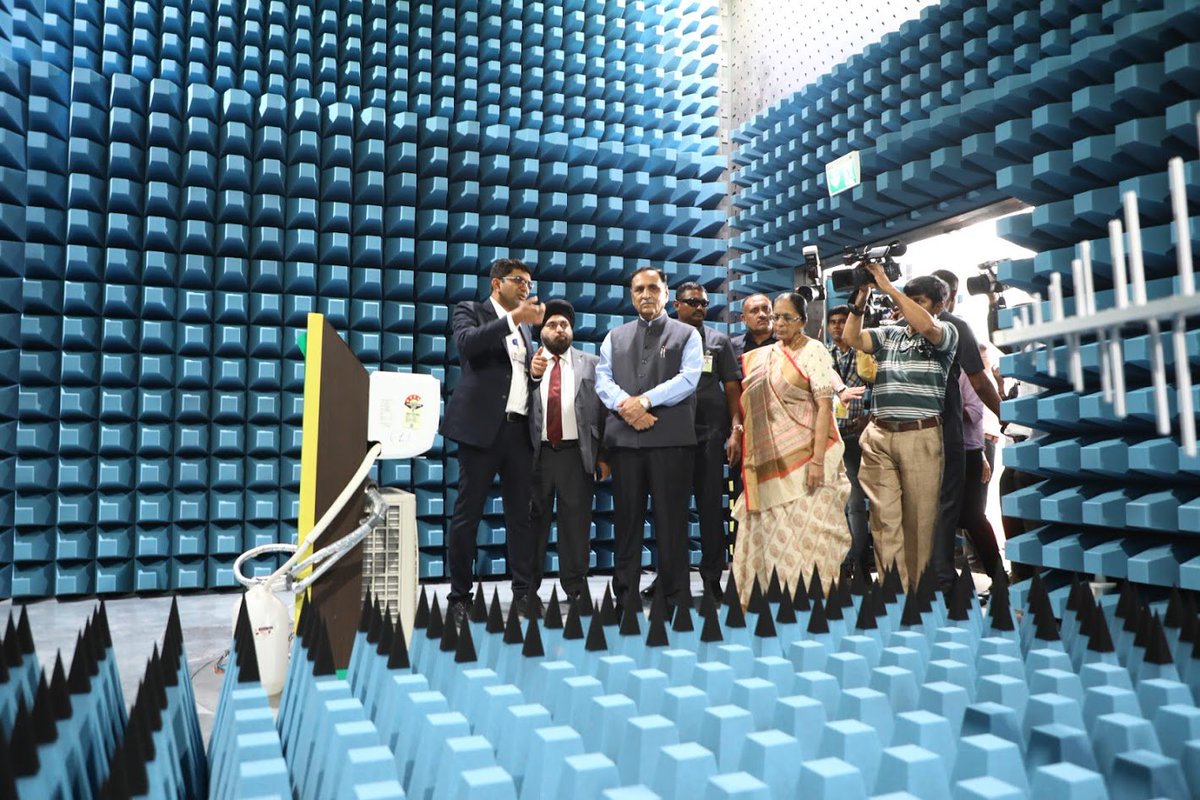 Gandhinagar: Johnson – Hitachi today commissioned its fourth global development centre worldwide at Karannagar near Kadi in North Gujarat. This is company's first global development center in India. The company has two such centers in Japan and one in China.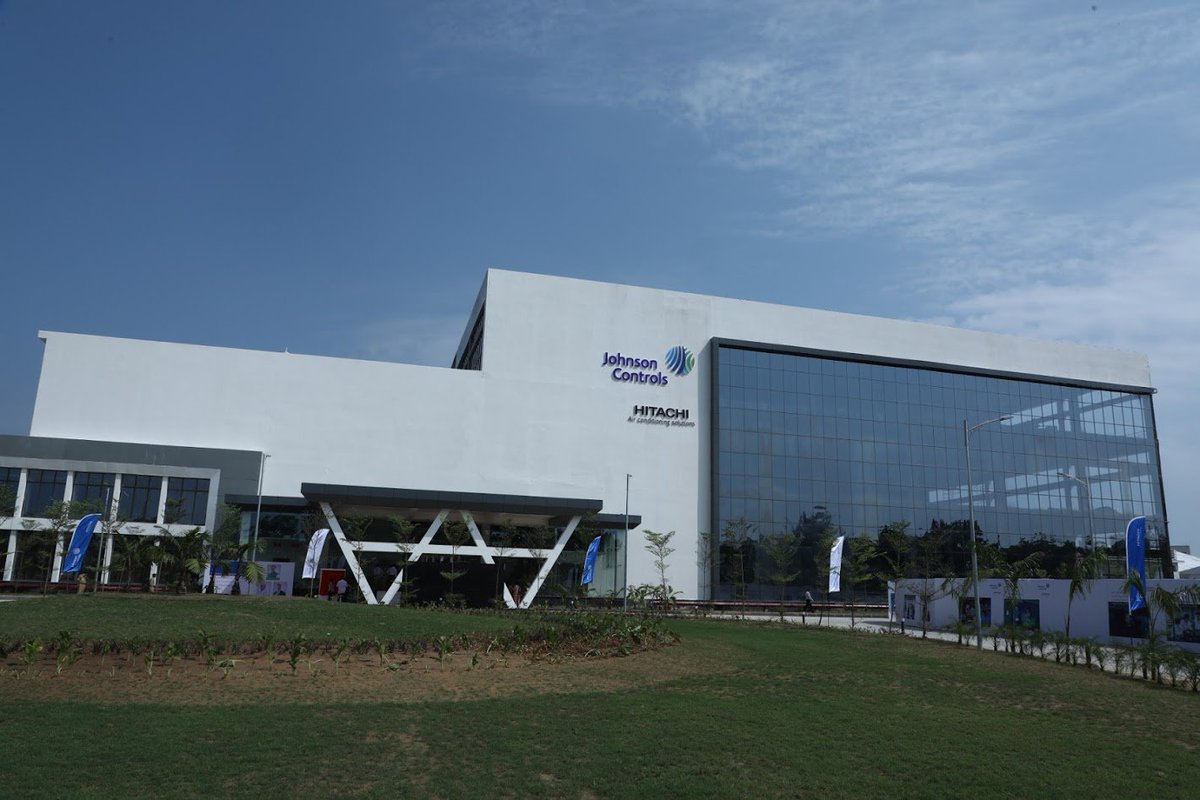 Johnson Controls-Hitachi Air Conditioning is a global joint venture for design and manufacturing of heating, ventilation and air conditioning (HVAC) products. The JV has invested around Rs 157 crore or $22.5 million for the new centre In a bid to enhance innovation in advanced controls, energy efficiency and Internet of Things (IoT) in heating, and development of new ventilation and air conditioning (HVAC) products particularly for South-East Asia, the Middle East and Europe.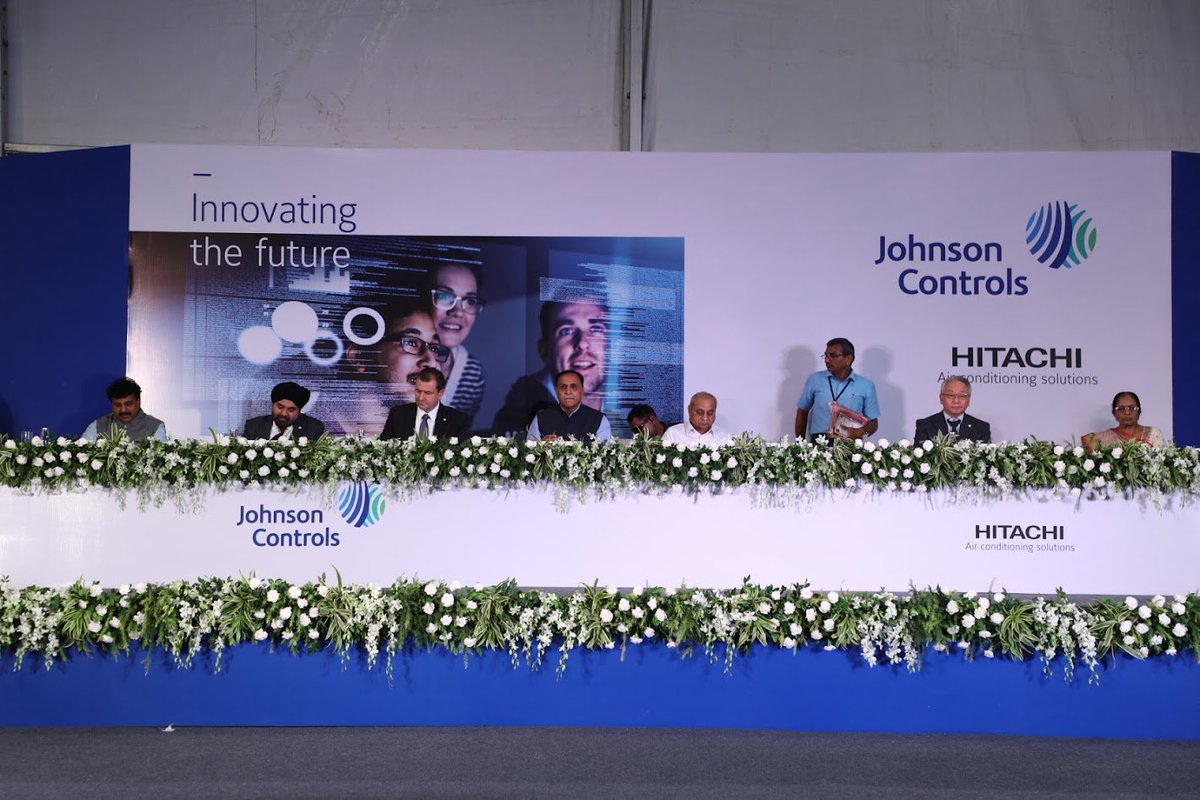 The centre opened today is equipped with research and testing laboratories, such as reliability labs, annual performance factor labs, electromagnetic compatibility labs, electronics labs and semi-anechoic labs besides capabilities to create designs, simulation, controls, project management and engineering information systems.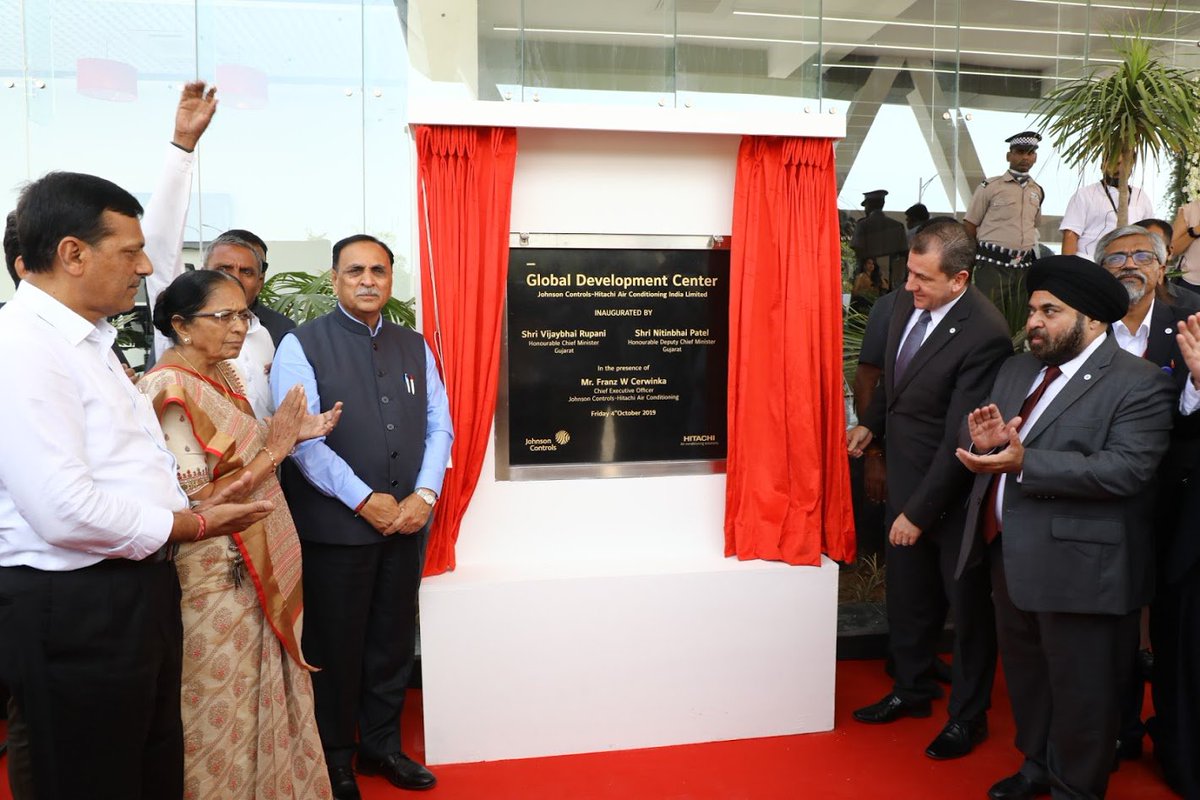 Existing Kadi facility has capacity to manufacture 900,000 split air-conditioners in a single shift.