RBI cuts Repo rate by 25 bps
October 04, 2019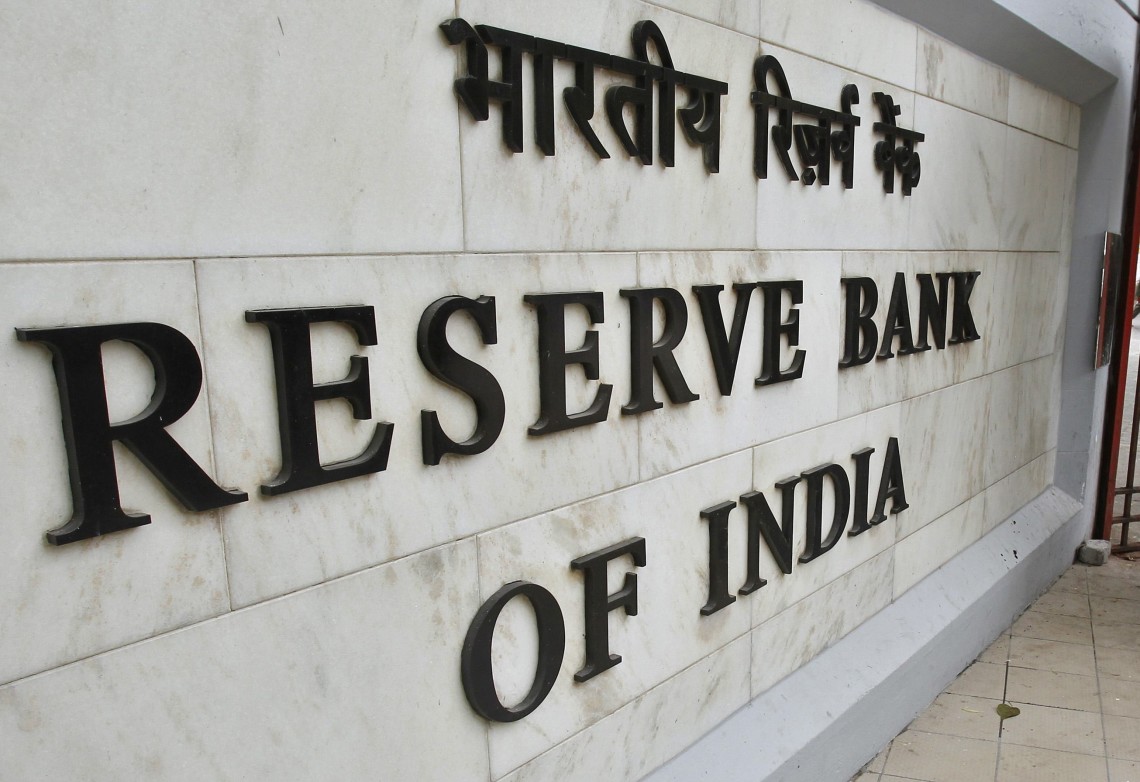 Mumbai: In line with expectation, the Reserve Bank of India (RBI) on Friday cut the Repo rate by 25 basis points (bps) to 5.15 per cent.
The reverse repo rate now stands at 4.9 per cent.
This is fifth time in a row that the RBI has slashed the repo rate.
Repo rate is the rate at which the central bank lends money to the commercial banks, in case of any shortfall in funds.