Atmospheric symptoms favourable for onset of withdrawal of monsoon soon in Gujarat: Met Director
October 09, 2019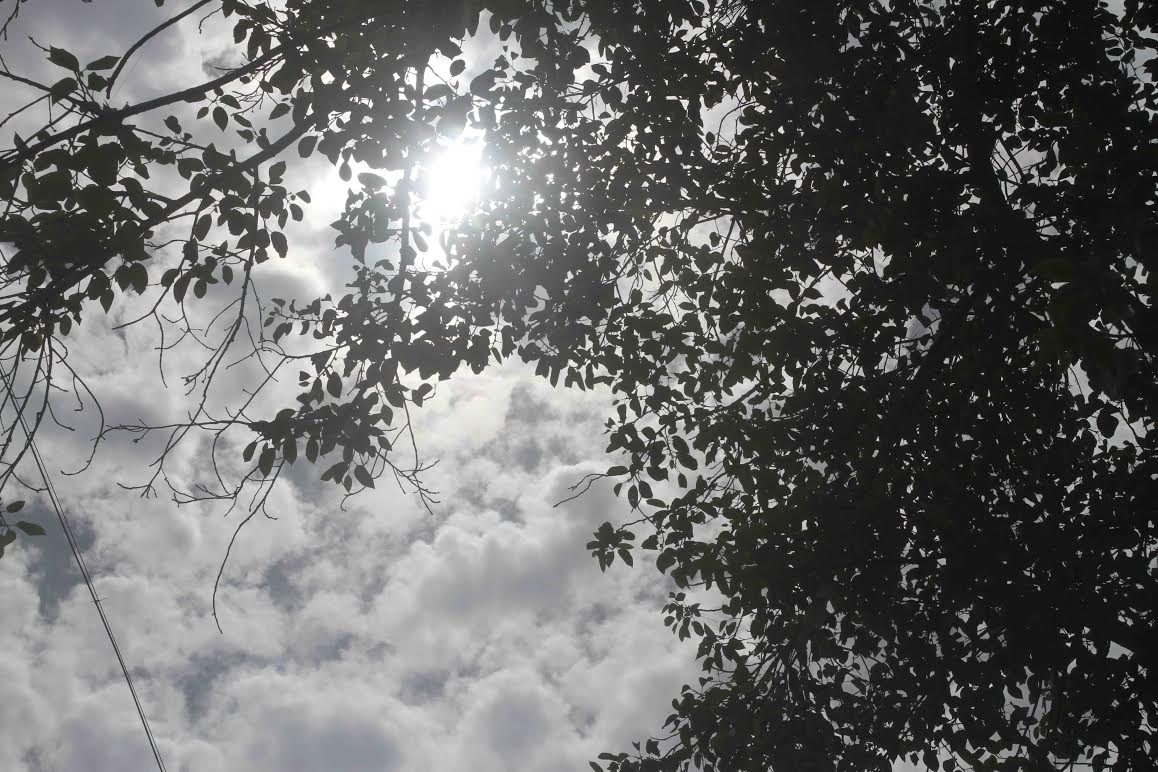 Gandhinagar: The withdrawal of Monsoon from Gujarat, which has been delayed for the ninth consecutive time in a row this year, is likely to begin soon, IMD center Director Jayanta Sarkar today said.
Sarkar said that the withdrawal of monsoon from North West India is likely to begin in next 24 hours. After that it would happen in Gujarat also.
'There are symptoms which indicate that the withdrawal is soon to happen. These include formation of anti cyclonic system in the troposphere (the lowest layer of atmosphere), lessening of humidity,' he said.
'In the last few days rainfall has reduced drastically. Barring some places in South Gujarat no rain has taken place in the state,; the IMD center Director added.
Notably, the normal time for onset of withdrawal of monsoon in Gujarat begins from September 15 from Kutch region and ends in a week or so but since 2011 it is continuously delaying. The state had received only 76.69% rain last year while the year before that ie., in 2017 it was over 110%.
Monsoon which made a somewhat delayed entry to arrive in this western state on June 25 this year has so far received 141.87% (1157.66mm) of rain which was the highest of any year after 2013 (when it was almost 148%). All the 33 districts and all the five regions have received rains in excess of 100% and 126 of the total 251 talukas have seen rain between 501 to 1000 mm and remaining talukas have seen rain in excess of 1000mm.
Region-wise North Gujarat has so far received 118.32% (839 mm), Kutch, notorious for scanty rain has got the maximum in percentage terms at 177.79% (712mm). East Central Gujarat has got 128.81%(1046mm), Saurashtra 149.76% (993mm) and South Gujarat has got 144.53% (2049mm).
District-wise Dangs has received the maximum in terms volume with 3092 mm (132.18%). In percentage terms Jamnagar at 182.06% ( 1121mm) was highest rain receiver district. Ahmedabad is the lowest rain receiver in terms of percentage at 108.25% (753 mm) while Banaskantha 109.30% (680mm) was lowest in terms of volume.
Last year when Monsoon had made entry on June 22 and withdrew completely by October 5. Gujarat had received only 76.69% of its average rain.
Kutch region had seen only 26.51% and two of its talukas had seen less than 10% with Lakhpat seeing as low as 3.44%. Rapar had seen 5.65%. The third such taluka (only three were in single digit figures) was Vav in Banaskantha district of North Gujarat with 5.56%. North Gujarat as a region had also seen only 48.06% rain.
East Central Gujarat had seen 71.55%, Saurashtra 72.93% and South Gujarat 96.45%. In percentage terms Gir Somnath with 139.85% was at the top while in actual amount term Valsad with 2271 mm was number one.
In year 2017 when Monsoon had made entry on June 12 and withdrew completely by first half of October, the total rainfall was more than 110%.
Notably since 2011, the withdrawal of monsoon was happening in delayed manner every year.
This year the rain so far was highest after 2013. According to the available official data with the State Emergency Operation Center here in 2015 the total rain percentage was 81.57% (650.17 mm), in 2016 it was 91.17% (726.70mm), in 2017, 112.18% (908.69mm) and in 2018 it was only 76.73% (637.73 mm).