Court in North Gujarat convicts BJP MLA, no threat of disqualification as the punishment was less than 2 yrs
October 10, 2019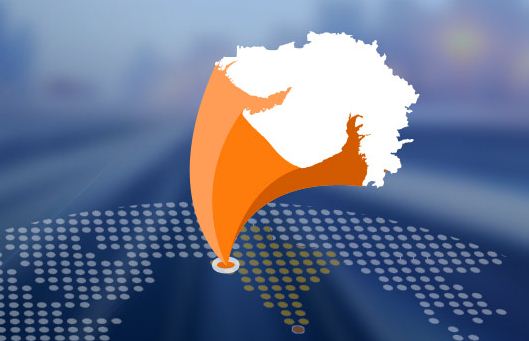 Palanpur: A local court in Deesa town of Banaskantha district in North Gujarat today convicted the local BJP MLA Shashikant M Pandya in a 26 year old case regarding breach of peace and creating obstruction in the duty of government servant.
But as the tenure of punishment was only 3 months and a fine of Rs 500, Pandya got bail immediately and also his membership of the assembly remained intact as according to the provision of the representation of the people act 1951, for disqualification the minimum period of conviction should be 2 years.
According to the prosecution Pandya as the then member of the Deesa Municipality in 1993 forced entered the office of the then Chief Officer Ganagaram Solanki and caused breach of peace and obstructed them in discharge of their duties. A case in this connection under sections 186, 327, 477 and 504 was lodged against him.
The court of magistrate M D Brahambhatt today awarded him simple imprisonment of 3 months and Rs 500 fine and also granted him bail.
DeshGujarat