Monsoon withdraws completely from Gujarat today, total 141.98% rain this year
October 14, 2019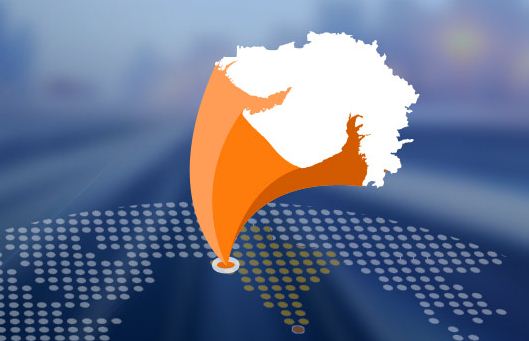 Gandhinagar: Withdrawal of the southwest monsoon from Gujarat which began from Saurashtra-Kutch region on October 11, with a delay of almost a month from the normal period, was completed today.
The met bulletin today said, ' Southwest monsoon has withdrawn from the entire Gujarat state and North Arabian Sea today on 14 th October 2019. Withdrawal line of Southwest Monsoon now passes through Lat. 18 o N/ Long 65 o E, Lat. 18 o N/ Long 75 o E, Alibag and Nanded.'
Withdrawal of monsoon in Gujarat normally begins from September 15 from Kutch region and ends with a week or so but since 2011 it is continuously delaying. The state had received only 76.69% rain last year while the year before that ie., in 2017 it was over 110%.
Monsoon which made a somewhat delayed entry to arrive in this western state on June 25 this year received 141.98% rain which was the highest of any year after 2013 (when it was almost 148%). All the 33 districts and all the five regions have received rains in excess of 100% and 126 of the total 251 talukas have seen rain between 501 to 1000 mm and remaining talukas have seen rain in excess of 1000mm.
Last year when Monsoon had made entry on June 22 and withdrew completely by October 5. Gujarat had received only 76.69% of its average rain.
In year 2017 when Monsoon had made entry on June 12 and withdrew completely by first half of October, the total rainfall was more than 110%.
This year the rain so far was highest after 2013. According to the available official data with the State Emergency Operation Center here in 2015 the total rain percentage was 81.57% (650.17 mm), in 2016 it was 91.17% (726.70mm), in 2017, 112.18% (908.69mm) and in 2018 it was only 76.73% (637.73 mm).
DeshGujarat