Rupani on one-day campaign tour to Mumbai, here is schedule of his programmes
October 14, 2019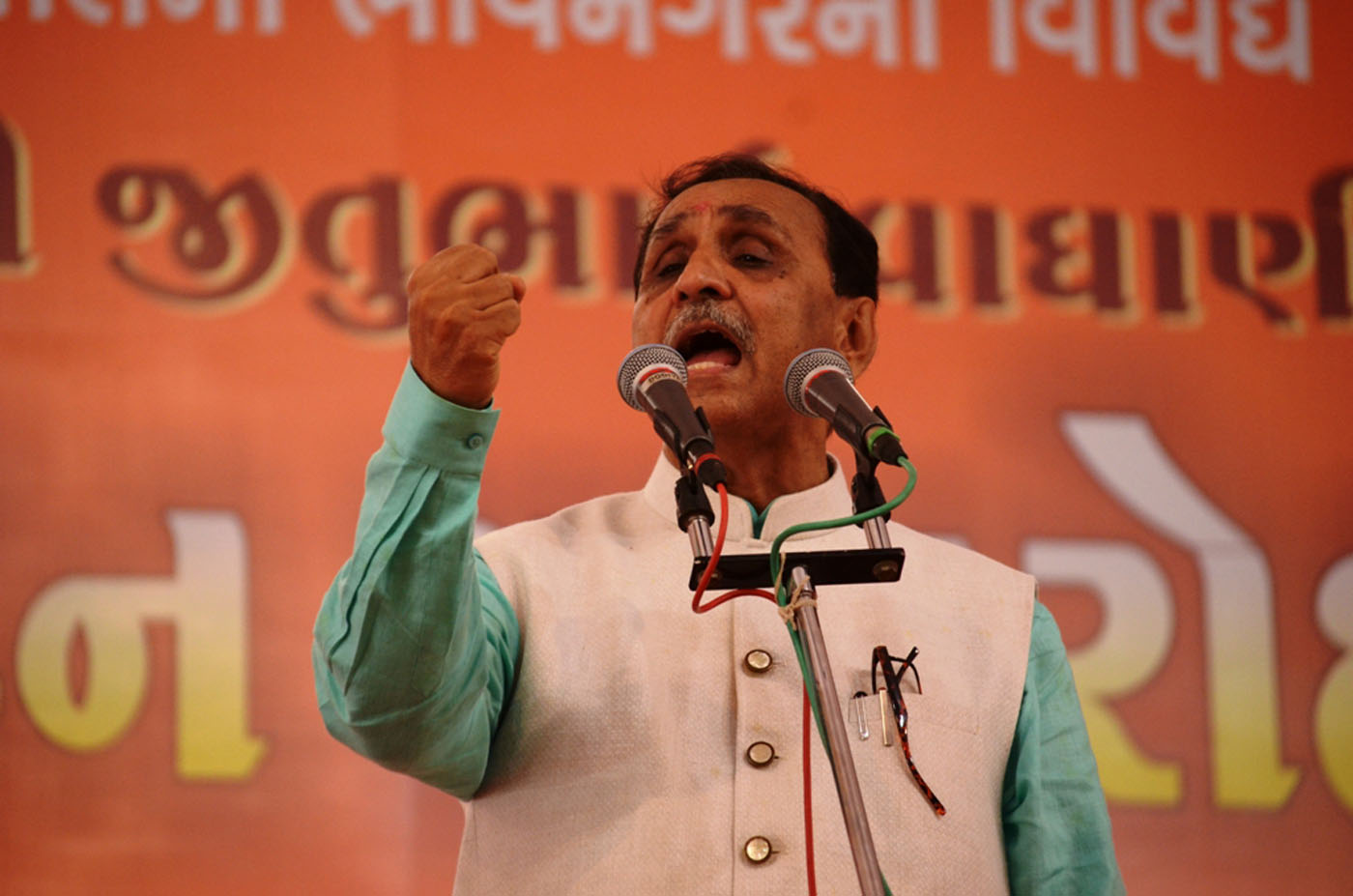 Gandhinagar: Gujarat Chief Minister Vijay Rupani will join Maharashtra assembly general election campaign in Mumbai for ruling Bharatiya Janata Party (BJP) on Tuesday, October 15.
Rupani will hold a meeting with industrialists representing Brihad Mumbai Gujarati Samaj at Gujarat Samaj Bhavan in Jogheshwari West at 10.30 am.
He will later address a gathering of Gujarati Samaj at Celebration Club in Lokhandwala complex in Andheri West at 12 noon.
Rupani will attend a convention of diamond industry captains in Bharat Diamond Bourse in BKC Mumbai at 2.00 pm.
At 6.30 pm he will hold a road show covering Jain derasar, Malad railway station, Natraj market, Mamle Darwadi, Ramchandra lane, Marve road, Adarsh dugdhalay, Goras vadi SV Road and Bhadranagar.
at 8 pm, Gujarat Chief Minister will address Gujarati Samaj Sammelan at Jashoda Rang Mandir near Bhaidas hall in Vile Parle West.
Maharashtra is going to poll on October 21 for all seats.