Gujarat High Court allows more time to Minister of External Affairs S Jaishankar for filing reply on petition challenging his election in RS by poll
October 18, 2019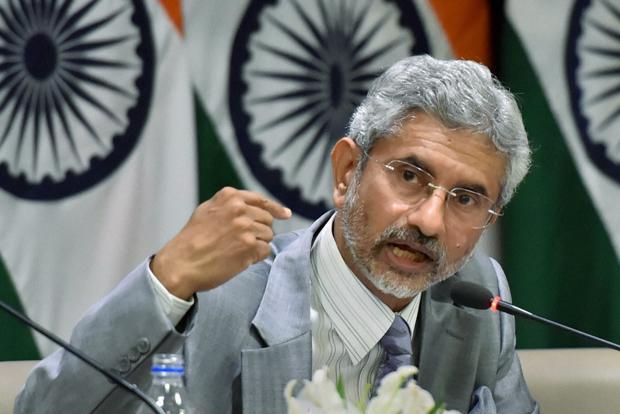 Ahmedabad:The Gujarat High Court today allowed more time to the Minister of External Affairs S Jaishankar and Jugalji Thakor, in connection with election petitions challenging their election on two Rajya Sabha seats from Gujarat during the by polls held in July this year.
Justice Bela Trivedi fixed the next date of hearing on November 25 after hearing the counsels of the Jaishankar and Thakor.
Both had won the by polls held separately on the same day as BJP candidates. The by polls were necessitated due to resignations of Amit Shah and Smriti Irani after their win in Loksabha polls.
Of the three petitions clubbed together, two were filed after the election by two losing congress candidates Gaurav Pandya and Chandrikaben Chudasama and one by leader of opposition in the assembly Paresh Dhanani questioning the separately holding of the two by polls. The court had first issued notices to the two candidates on September 13.
DeshGujarat