Banking activities hit in Gujarat due to all India strike of bank unions except SBI and IOB , business worth Rs 15000 crore affected
October 22, 2019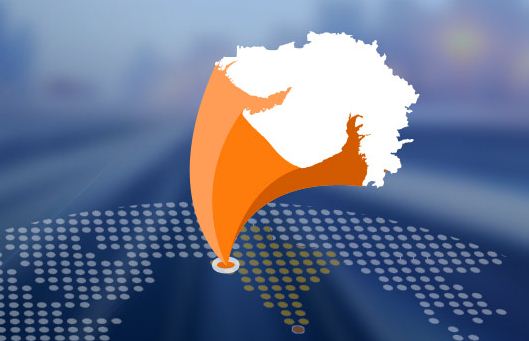 Gandhinagar: Business and other commercial activities in Gujarat were hit due to the country wide strike called by the All India Banks Employees Association and other bank unions to protest against the merger of banks announced by the union government and some other demands.
State Bank of India and Indian Overseas Bank did not participate in it.
General Secretary of the Maha Gujarat Bank Employees Association
Affliated to AIBEA, Janak Rawal told UNI that around 25 thousand employees of the around 4000 branches of various banks except for the SBI and IOB participated in the strike.
'It has hampered the banking business to the tune of Rs 15,000 crores in Gujarat alone. We have apart from our main protest against merger plan of the government also raised issue like recovery from major defaulters declaring them criminal defaulters. We are also protesting against various unnecessary service charges being levied,' Rawal said.
Bank employees held demonstrations at various places today including near Allahabad bank in Navrangpura area in Ahmedabad.
A protesting bank employee said, ' already the government has effected merger of associate bank with SBI and Dena Bank and Vijaya Bank with Bank of Baroda and in the process around three thousand bank branches have been closed and if this merger takes place another two thousand bank branches will be closed. On the one hand the government is closing small banks while at the same time small finance banks in Private sector are being issued licenses and in the process banking business is being privatized.'
DeshGujarat