Two nabbed in Surat with smuggled semi-liquid gold worth Rs. 27 lakh
October 23, 2019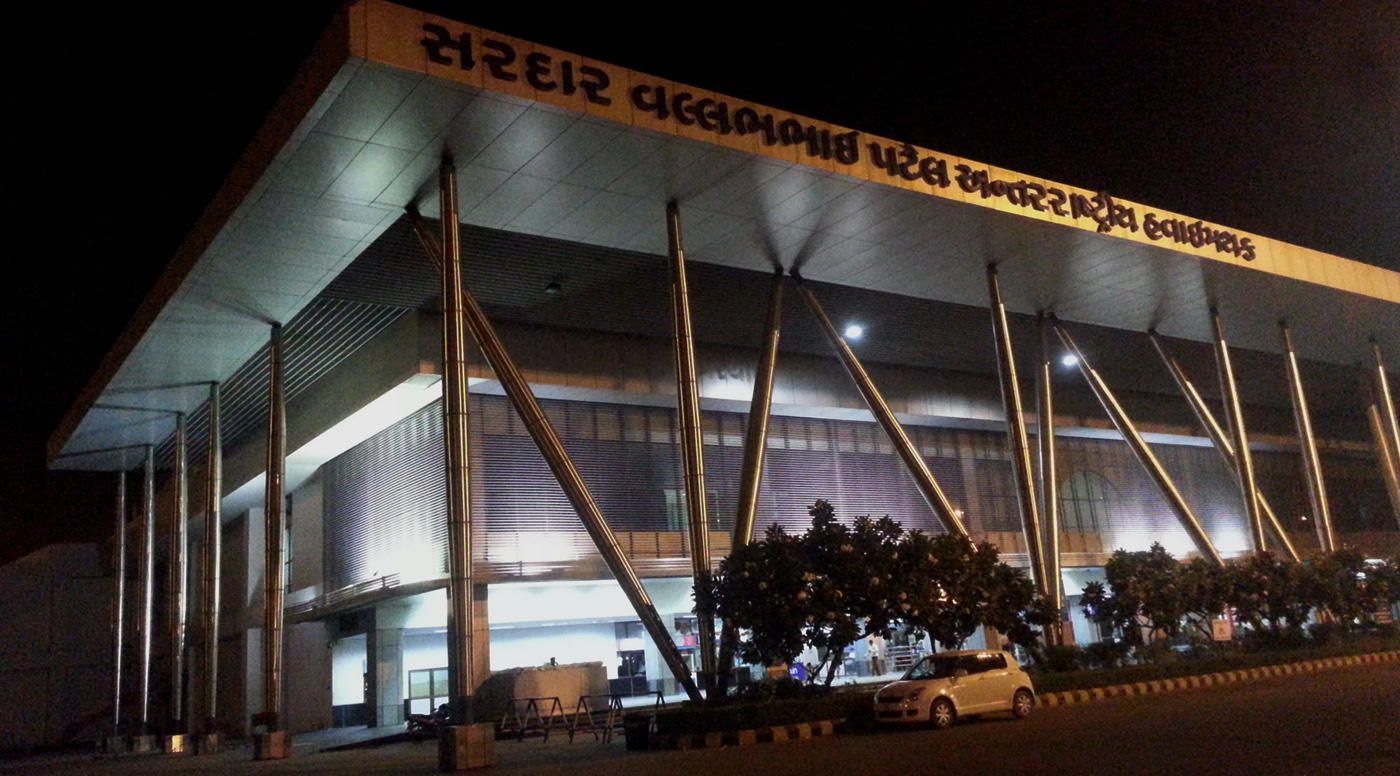 Surat: Surat police arrested two persons accused of smuggling of Rs. 27.05 lakh value gold from Dubai.
Surveillance staff of Chowk Bazar police station was checking the vehicles near Pandol Industries gate number 2 when at around 6.00 pm two persons were passing on bike with a white color plastic box which contained golden color paste packed in three plastic bags.
Both on a bike were identified as Shoeb Jakariya Patel and Salman Ibrahim Patel. Both told police that semi-liquid they were carrying in a box was 24 carat pure gold.
When checked with the help of Forensic experts, police confirmed that it was 685 gran pure gold worth Rs. 27.05 lakh market value.
Both who were caught by police admitted that this gold was smuggled by air from Dubai.
It was revealed that Shoeb's brother Sajid Zakariya Patel was settled in Dubai and involved in embroidery work. Sajid was originally from Jambusar in Bharuch district of Gujarat. Sajid visits Surat and Jambusar two-three times during year. He had returned from Dubai and landed at Ahmedabad airport on October 5 with this gold.
It is a matter of surprise that though there are scanners in place at Ahmedabad airport, this particular consignment of gold could pass through scrutiny. Sajid who returned from Dubai is still in India and police is in search of him.
It is revealed during investigation that Sajid after landing at Ahmedabad airport handed over gold to Shoeb next day at Makai Pul circle in Surat and asked him to keep it with him. Later he asked to hand over it to Jambusar based Afzal.
DeshGujarat