Biometric attendance rolled out in ITIs in Gujarat
November 08, 2019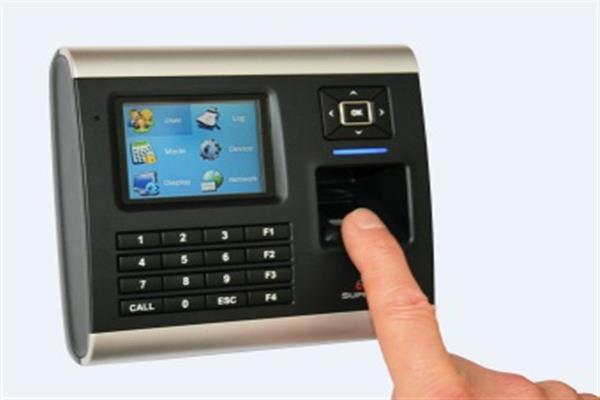 Ahmedabad: In a major push towards ushering in greater transparency in the functioning of Industrial Training Institutes (ITIs), the Gujarat Labour and Employment department has begun rolling out biometric attendance for staff in the ITIs.
The state government runs 287 ITIs, which offer courses and training in various trades, of which the biometric attendance system has already been activated in 207 ITIs. Nearly 4,300 instructors in these ITIs have already been enrolled for the biometric attendance system.
"The process for procuring the biometric attendance devices for the remaining ITIs is in progress. The system will be in place in the remaining ITIs by the end of this month," Vipul Mittra, additional chief secretary, Labour and Employment department, said.
"Since the whole process is computerized, the biometric attendance system will bring in greater transparency in the functioning of ITIs. The complaints regarding irregularities in employee attendance will become a thing of past," Mittra said further.
The introduction of biometric the attendance system is among the series of steps the state government has initiated for up-gradation of ITIs.
More than 52,000 ITI seats were affiliated with the National Council of Vocational Training (NCVT) in the last year, allowing better quality of training and skilling to candidates, and giving a boost to their employment prospects.
Similarly, the state government has commenced instructor training at 18 ITIs as per the Crafts Instructor Training Scheme (CITS) syllabus, which is expected to benefit more than 600 supervisor instructors serving in ITIs for three years or less. Over 2,300 supervisor instructors, who are in the process of being recruited, are also expected to benefit from the move.