SPG cover to Sonia, Rahul, Priyanka withdrawn, it will be replaced with Z+ security
November 08, 2019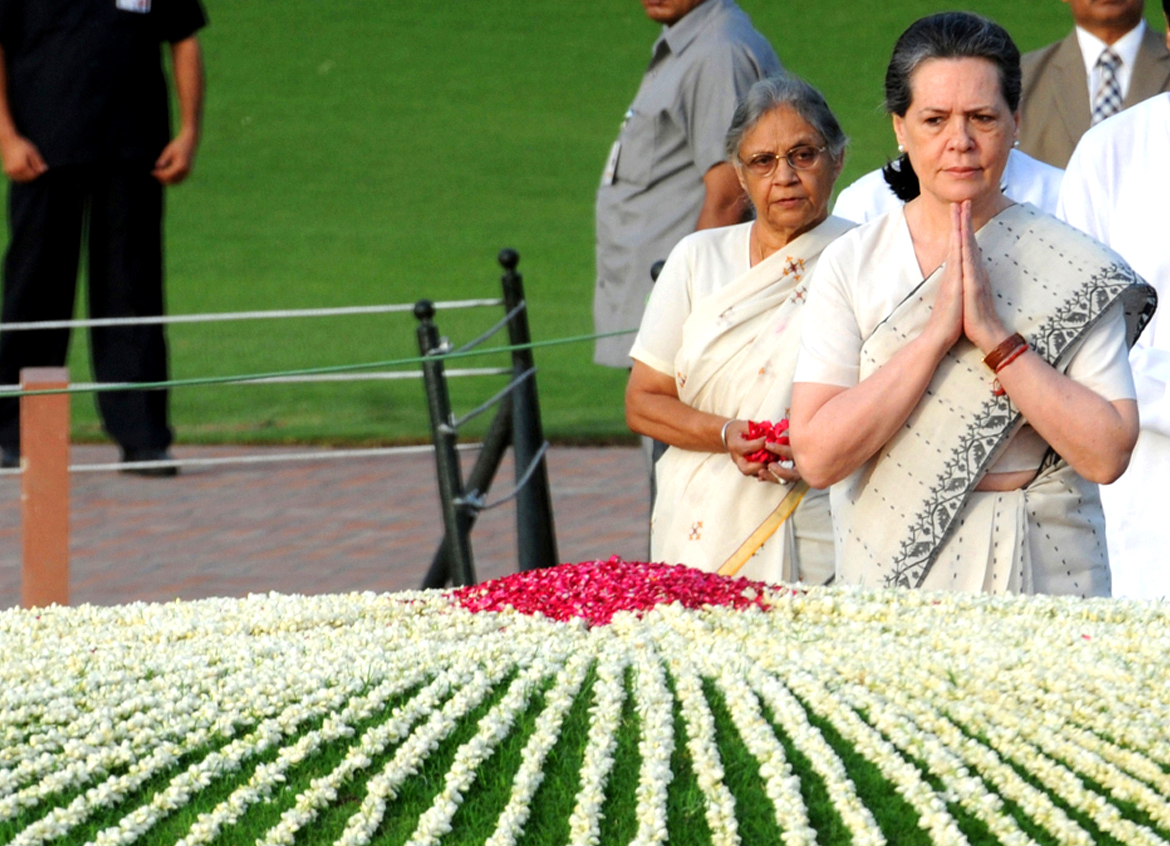 New Delhi: The Government of India has decided to withdraw SPG (Special Protection Group) security cover of Congress president Sonia Gandhi, her daughter Priyanka Gandhi and son Rahul Gandhi. All three will now get Z+ CRPF(Central Reserve Police Force) cover all over India. Govt sources said, this decision has been taken after highest level security review and feedback from all relevant agencies.
Between 2005 and 2014, Rahul Gandhi travelled in non-BR (bullet resistant) vehicles on 18 visits to different parts of country. Since 2015, there have been 1892 occasions [till May 2019] when he travelled in a non-BR vehicle in Delhi, which amounts to almost one incident everyday. Out of total 156 foreign visits that he undertook since 1991 he did not take SPG officers on 143 visits. In most of these 143 foreign visits he shared the travel itinerary at the 11th hour, preventing SPG officers from accompanying him on the tours.
Sonia Gandhi did not use SPG BR vehicle on 50 occasions in New Delhi from 2015-2019. On all but 1 of these occasions, Rahul drove her non-BR car. She also undertook 13 unscheduled visits to various places in India in last 5 yrs and did not take SPG on 24 foreign visits since 2015.
Priyanka Gandhi Vadra, between 2015 & May 2019, did not use SPG BR vehicles for her travel on 339 occasions within Delhi and on 64 occasions at other places in the country. She used non-BR vehicles against the advice of SPG officers on these visits.