Bloom Hotel Group opens its first property in Gujarat, plans 10 more hotels in 2 years
November 11, 2019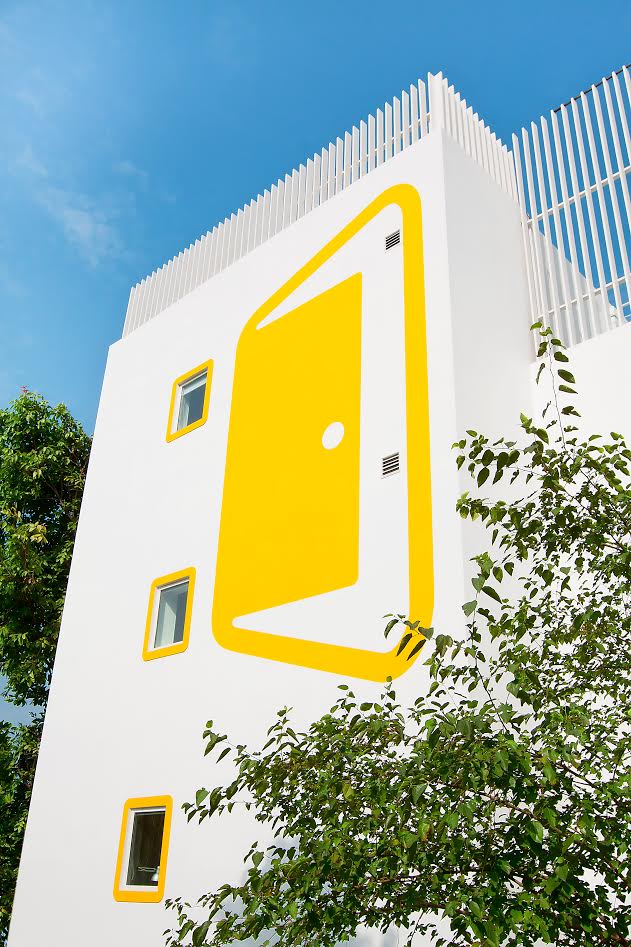 Ahemdabad: Bloom Hotel Group has recently launched its first property in Gujarat, a 68 room hotel on SG Road in Ahmedabad. The hotel group is now planning to sign at least 10 more hotels within the next 24 months across leading markets including Surat, Baroda and GIFT city, among others.
Sanjeev Sethi, COO Bloom Hotel Group said about the Gujurat entry of the brand "We are pleased to announce the launch of our first hotel in Gujurat and we see fantastic potential across the state with several more hotels already signed. There's a lot of interest from investment savvy owners in the region who see value in building and operating mid-market hotels with us. We are also offering preferential deal structures for the first deals to sign in each market. We sign only the best sites, pick only the best hotel development partners."
Over the past five years, the Bloom brand has bee into mid-market hotel space with a cloud-based tech platform. Bloom currently operates hotels across India's top markets, including Delhi, Gurugram, Goa, Bengaluru, Amritsar, Udaipur and Rishikesh to name a few. The company is set to grow to 100 hotels by 2021 and is aggressively exploring new markets including Kerala, Pune, Jaipur, Varanasi to name a few.
DeshGujarat