Rupani launches online registration portal, issues first approval to MSME unit
November 12, 2019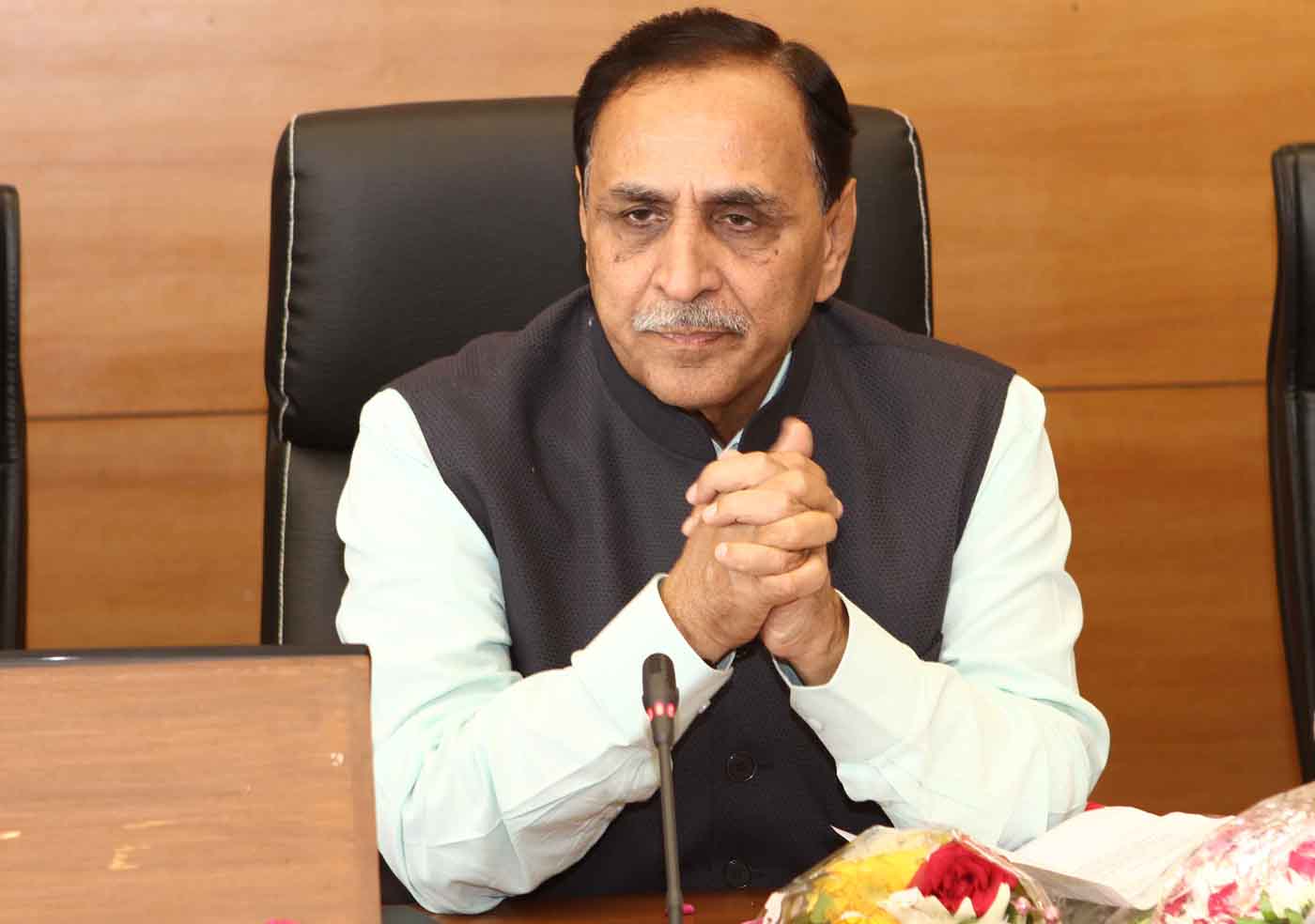 Gandhinagar: Gujarat Chief Minister Vijay Rupani on Monday launched an online registration portal to facilitate setting up of new MSME units in the State. The Chief Minister approved a first online application through portal and issued a certificate through e-mail to a woman entrepreneur.
According to a note issued by Chief Minister's office, a certificate of applications are approved and certificate is issued within few minutes after online declaration of intent is registered on the portal. A copy of certificate also will be given to related district collector, prant officer and all concerned department, the note said.
The State government had on last 3rd October announced waiver from approval procedure to MSME units for first three years period. The government also announced online facility to file such application. The government had also announced that purchase of land would also be possible without prior approval for the purpose of setting up a new MSME unit.
DeshGujarat