Young lioness found injured on highway near Gir East Forests in Gujarat dies during treatment
November 15, 2019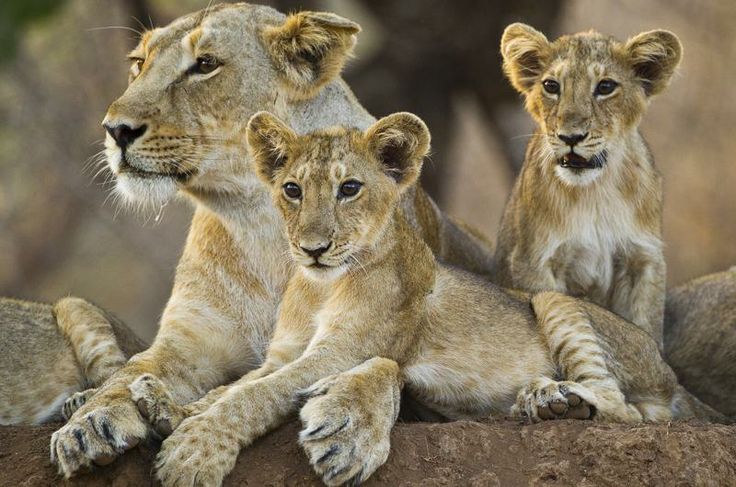 Amreli: A quite young lioness died in a road accident on a road near Gir East forests in Amreli district in Gujarat today.
A forest official said that the around 3 to 5 year old lioness was found injured beside Khamba-Dedan road near Tulsishyam range of Gir East Forests. It was apparently hit by any unknown vehicle while crossing the road.
The beast was taken to Jasadhar animal care center for treatment where it succumbed.
' The Field staff rescued the animal and it was taken to Jasadhar animal care for treatment. RFO and his team scanned the location and near by areas. It looks like the animal met with an accident early morning or late in the night. Later today, the animal died during treatment. All the CCTVs available on Khambha Dedan highway were being checked to book the culprit vehicle driver,' he said.
DeshGujarat