Union health ministry launches nation-wide SAANS campaign from Gujarat to bring down Pneumonia caused mortality rate in Children
November 16, 2019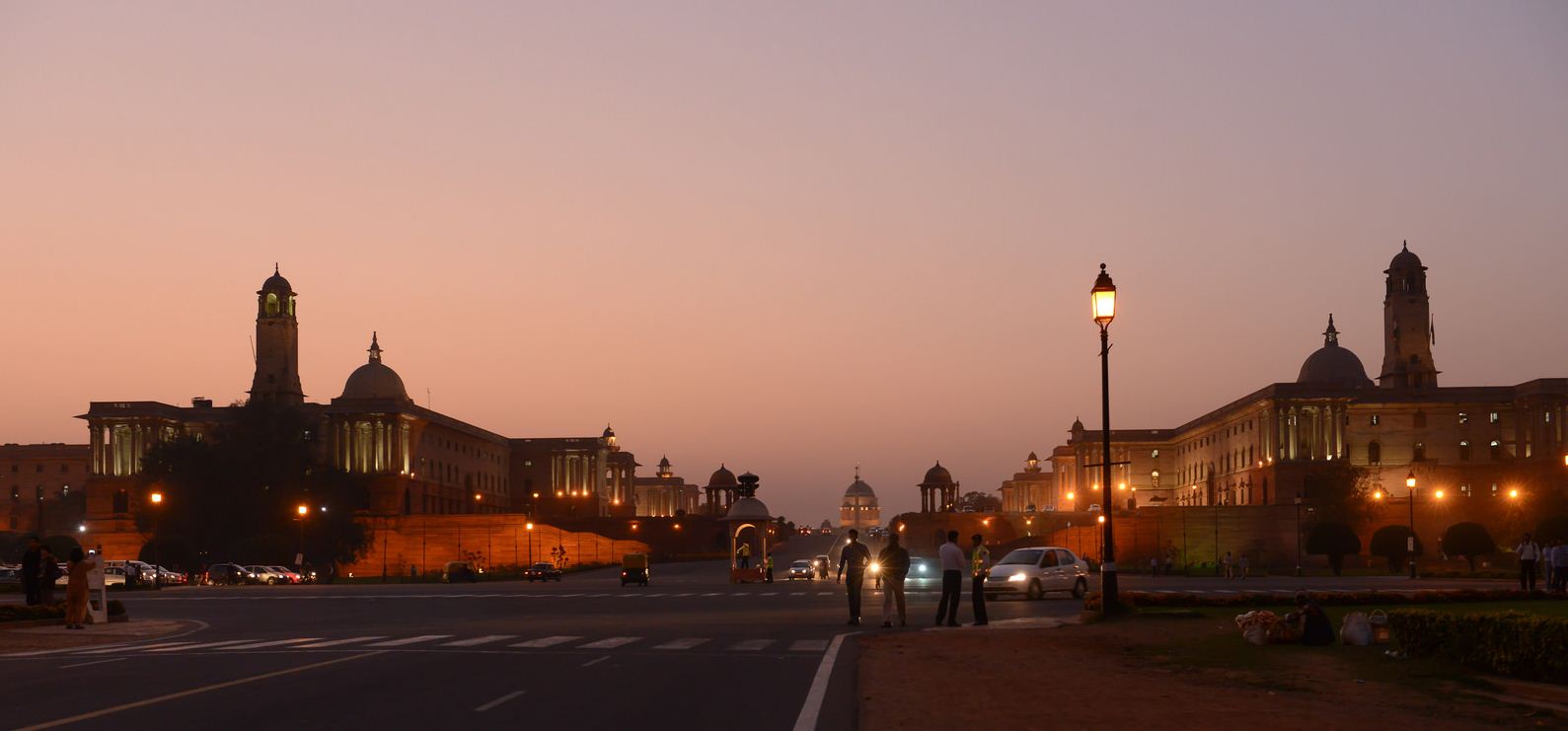 Gandhinagar: With an aim to drastically bring down the children's mortality rate from pneumonia, the single largest infectious cause of death in children across the globe, the Union Health and Family Welfare Department launched a nation-wide initiative Social Awareness and Actions to Neutralise Pneumonia Successfully (SAANS) from here today.
After the launch of the campaign during the inaugural session of the three day 6th National Summit on Goods and Replicable Practices and Innovations in Public Health Service at Mahatma Mandir here in presence of Union Health Minister Dr Harsh Vardhan, his deputy MoS Ashwini Chaubey and Gujarat Chief Minister Vijay Rupani, Dr.Ajay Khera, M.D. (Public Health), Commissioner (MCH), Ministry of Health and Family Welfare told newsmen that the campaign has set a target to reduce the current pneumonia deaths in children to 3 per 1000 live births by 2025 in comparison to the current figure of 5.33/1000.
He said that Pneumonia accounts for 15% of all deaths of children under 5 years of age in India. It kills around 1.40 lakh such children every year in India out of a total 9 lakhs deaths of such children.
'Pneumonia can be caused by viruses, bacteria, or fungi. It can be prevented by immunization, adequate nutrition, and by addressing environmental factors. Around 50% cases can prevented with three vaccines alone.
Pneumonia caused by bacteria can be treated with antibiotics, but only one third of children with pneumonia receive the antibiotics they need. With the launch of SAANS now Amoxicillin, the most effective antibiotic for treatment of pneumonia will also be made available in the remotest areas of the country. Also the ASHA sister and other primary health care personnel will be trained to administer the pre-referral doses of it to the children,' he said.
'Pneumonia is a form of acute respiratory infection that affects the lungs. The lungs are made up of small sacs called alveoli, which fill with air when a healthy person breathes. When an individual has pneumonia, the alveoli are filled with pus and fluid, which makes breathing painful and limits oxygen intake. So oxygen management is also an important part in treatment of severe cases of pneumonia. Equipment that helps understand the need of oxygen will also be made available at the smaller health centers under the initiative,' he added.
Khera said that pneumonia is the single largest infectious cause of death in children worldwide. It affects children and families everywhere, but is most prevalent in South Asia and sub-Saharan Africa. Children can be protected from pneumonia, it can be prevented with simple interventions, and treated with low-cost, low-tech medication and care.
He said that controlling pneumonia was a low hanging fruit like thing but proper steps should be taken. 'Indoor pollution also plays a major role in triggering it. Families should take steps to ensure availability of fresh and pollution free air inside the house. Malnourished children were more prone to Pneumonia so proper nutrition to them should be given including breast feeding to them till six months of age to develop better immunity.
DeshGujarat