Air India, BPC to be sold by March 2020: FM Nirmala Sitharaman
November 18, 2019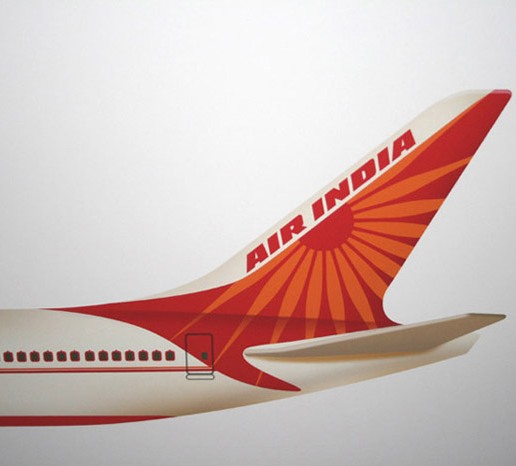 New Delhi: Air India, Bharat Petroleum Corporation will be sold by March, 2020, finance minister Nirmala Sitharaman said on Saturday in an interview with the Times of India.
"We are moving on both with the expectation that we can complete them this year. The ground realities will play out," she told TOI in an exclusive interview.
Sitharaman said there is a "lot of interest" among investors as evident in international road shows ahead of the sale of Air India. A year ago, the loss-making airline's sale had to be aborted due to tepid response from investors. The government is banking on receipts from disinvestment – comprising strategic sale and public offers – to shore up revenues in a year when tax collections are under pressure.