GIFT IFSC & Refinitiv sign MOU to Promote India to Global Investors
November 19, 2019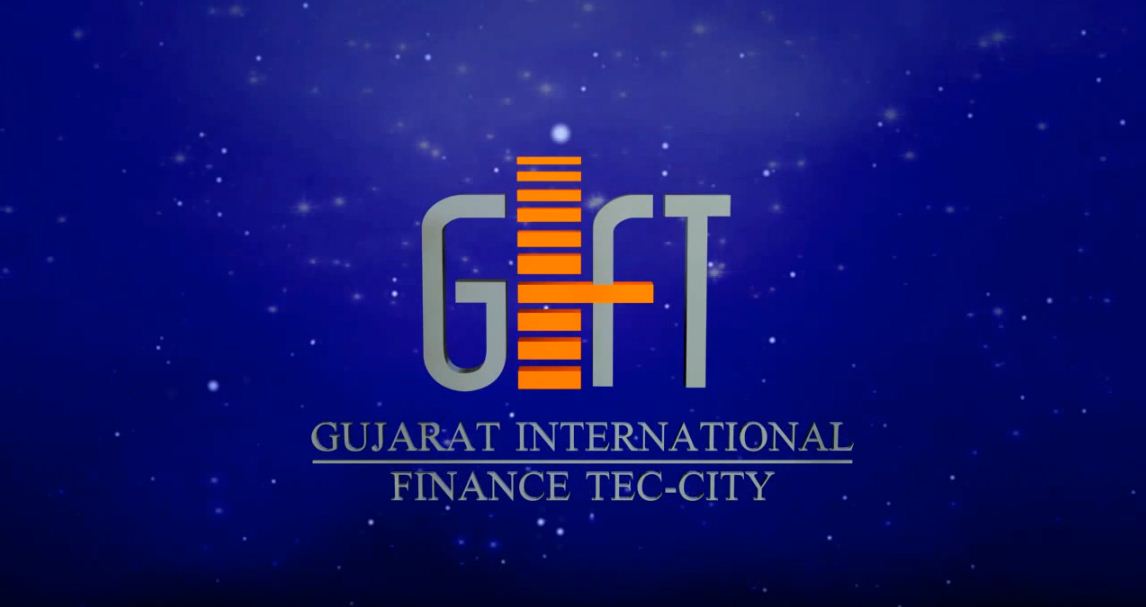 Gandhinagar: Refinitiv, a provider of financial markets data and infrastructure, has inked a Memorandum of Understanding (MOU) with India's first operational International Financial Services Centre (IFSC) at Gujarat International Finance Tec-City (GIFT IFSC) to promote IFSC and attract global investors to India.
The IFSC at GIFT City embodies the vision of making India a financial services hub, with setting up of the multi-service Special Economic Zone (SEZ). GIFT City aspires to cater to India's large financial services potential by offering a world-class infrastructure, facilities, financial incentives, uninterrupted connectivity and conducive regulations. Termed as India's first 'Smart City,' the project encompasses top notch infrastructure facilities many of which are being introduced in India for the first time.
The MOU, according to a statement, will facilitate greater sharing of expertise in the financial services and technology ecosystem in India. It will also allow for the mutual exchange of information on relevant trends in international financial services and explore opportunities for collaboration for the enhancement of GIFT IFSC.
Both the entities will focus on developing strategies to promote and raise awareness of the IFSC, including launching a new knowledge series. Refinitiv will also offer assistance and provide global expertise to GIFT IFSC, in support of its capital markets business.
"An important aspect of the growth of IFSC depends on its ability to provide global financial solutions," said Mr. Tapan Ray, MD and Group CEO, GIFT CITY. "For an emerging IFSC hub as GIFT, it becomes even more important to showcase its business potential to the global investor community. Through our partnership with Refinitiv, we hope to build a holistic framework to generate and curate knowledge on IFSC ecosystem, as well as engage relevant stakeholders in the field of international finance. In addition, we will also work with them in areas of mutual interest and come up with plans to create more awareness about GIFT IFSC globally."
"We are confident that this partnership between GIFT IFSC and Refinitiv will have a long-term impact on positioning India as a mega financial hub in the world." stated Mr. Gautam Verma, Managing Director, South Asia at Refinitiv. "We are delighted to share our rich global experience and provide the right enablers and expertise, as GIFT IFSC pursues the goal of becoming India's Financial & Technology Gateway to the world. Refinitiv will provide the necessary support and identify relevant opportunities to establish GIFT IFSC as an attractive destination for international investors."