Surat police lodges FIR against Sahara group head Subrat Roy under charges of fraud, criminal breach of trust and conspiracy
November 20, 2019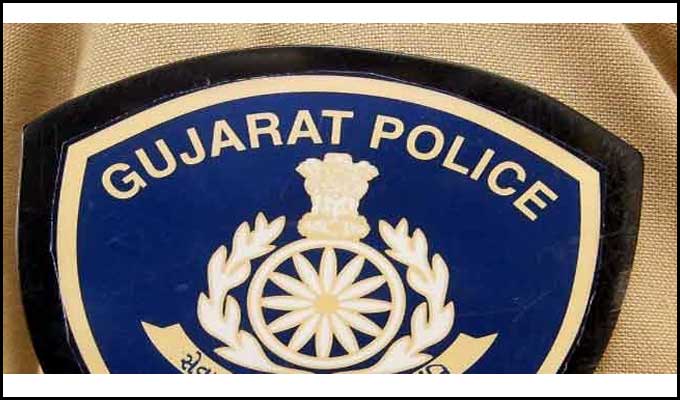 Surat: A complaint of fraud has been lodged against Sahara group head Subrat Roy Sahara and 11 others in a police station in Surat city of Gujarat.
Police Inspector of Khatodara police station R R Ahir today said that a local businessman Sanjay Murarka resident of city light area has filed the complaint that he had taken a five year bond from the company in the name of wife and children in 2009 which got matured in 2014 but instead of giving him the maturity money of around Rs 12.77 lakh the then local manager of the company made him re-invest the money in another scheme of the company claiming that he would get double amount in 2018-19, but despite the maturity again he was not given the money.
Ahir said that Murarka alleged that despite several visits to the local office of the company, he has not got his money back as yet. Based on his complaint an FIR against 12 people including Subrat Roy Sahara, the then local manager and agent of the company under section 406 (Criminal Breach of Trust), 420 (Fraud and Cheating) and 120 B (Criminal Conspiracy) of the IPC has been lodged.
He said that the investigation of the matter was on and further course of action would be decided after completion of the primary investigation.
DeshGujarat