Supreme Court dismisses review petitions in Haren Pandya murder case
November 21, 2019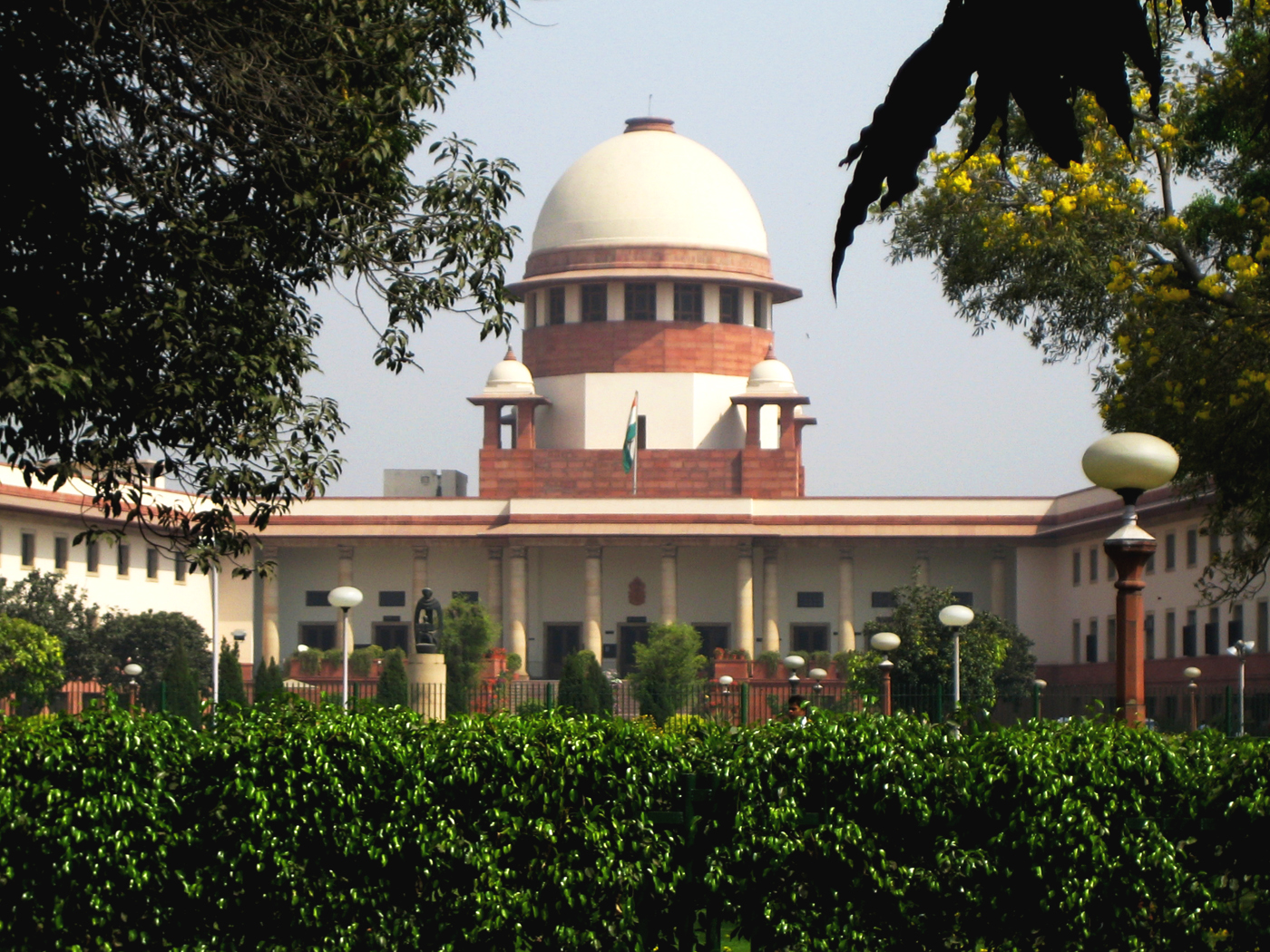 New Delhi: The Supreme Court today dismissed review petitions filed against its judgment in the Haren Pandya murder case, by which it had set aside the Gujarat High Court's judgment acquitting twelve persons accused of the murder. The order passed by the Bench of Justices Arun Mishra and Vineeth Saran states,
"We have perused the Review Petitions and record of the appeals and are convinced that the order, of which review has been sought, does not suffer from any error apparent warranting its reconsideration.
The Review Petitions are, accordingly, dismissed."
Haren Pandya, who was former minister of state for Home in Gujarat, was found shot dead inside his car on March 26, 2003.