Rupani inaugurates JDM Research Centre at Lasundra in Vadodara district
November 25, 2019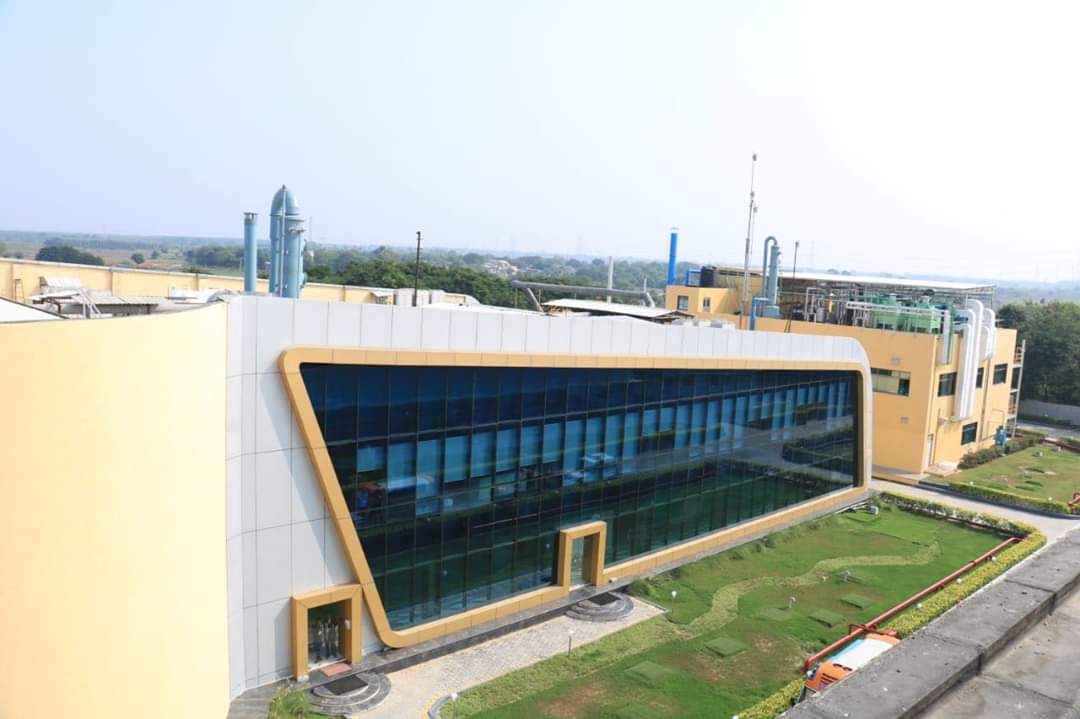 Vadodara: Gujarat Chief Minister Vijay Rupani today inaugurated the world-class JDM Research & Development Centre at Lasundra near Savli in Vadodara district.
Speaking on the occasion, he said that Gujarat as a policy-driver state has introduced an innovative policy of 'Production First, Permission Later' as incentive to Micro, Small & Medium Enterprises (MSME) as part of its 'Ease of Doing Business' at 'Right Time for Right Job'.
Mr. Rupani said that Gujarat leads in implementing Prime Minister's concept of 'Make in India' as it earned global recognition for comprehensive sustainable development, contributing to India's economy. Its share in industrial production is 43 per cent and in service sector 42 per cent.
He said the policy of encouraging entrepreneurs to start production first and then get necessary permissions in three years, with facility for online registration within minutes, has been welcomed. There are over 35-lakh MSME units in the state.
Mr. Rupani said the JDM Research Centre, considered to be Asia's one of the biggest research centre in chemical industry, agro chemicals, pharmaceuticals, specialty chemicals and medical instruments, would serve as another feather to Gujarat's cap. He complimented JDM Research Founder Vijay Mundra for setting up the Centre in the state.He wished the Centre would help increase agricultural production.
Mr. Mundra hailed the Chief Minister's positive approach and Gujarat's environment conducive for business to innovate and prosper.
Those present on the occasion included local legislator KetanInamdar, sarpanchs, prominent citizens, besides industrialists and entrepreneurs from different states.
– Information