Devendra Fadnavis resigns
November 26, 2019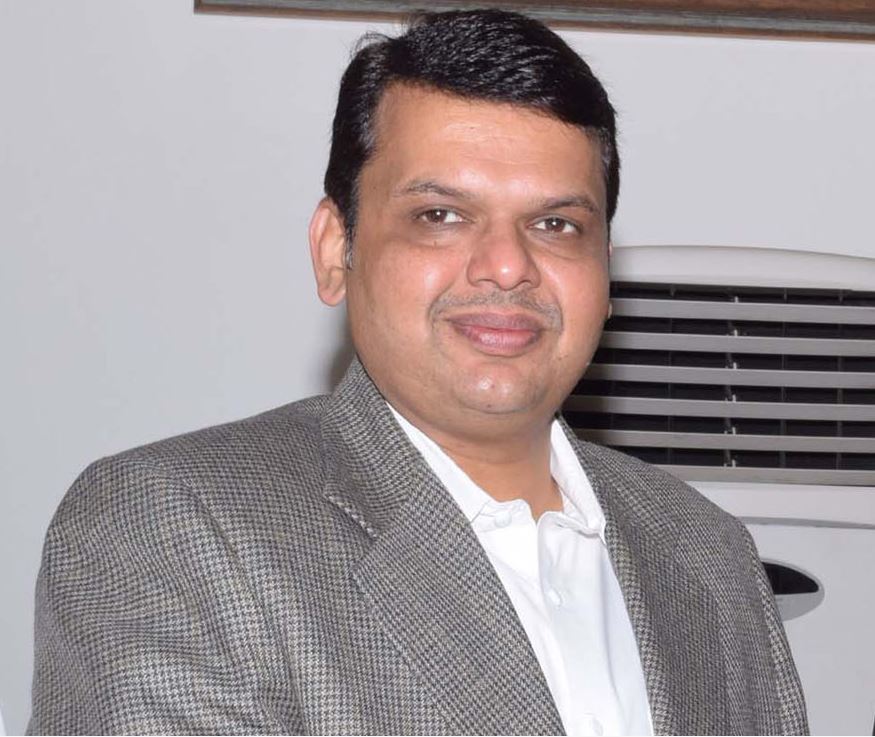 Mumbai: Devendra Fadnavis today in a press conference announced his resignation from the post of Maharashtra chief minister, hours after his deputy Nationalist Congress Party (NCP) leader Ajit Pawar tendered his resignation.
"After this [press conference], I will go to Raj Bhavan and tender my resignation. I wish them all the best whoever will form the government. But that will be a very unstable government as there is huge difference of opinions," Fadnavis said at a media briefing.
Fadnavis had taken oath as Maharashtra chief minister for the second term on Saturday morning with his deputy Ajit Pawar. The move had surprised many and the Shiv Sena, NCP and Congress alliance decided to approach the Supreme Court against governor Bhagat Singh Koshyari's decision to invite Fadnavis to form a government.
He said that the BJP had staked claim to form a government after Ajit Pawar as the leader of NCP decided to tie-up with BJP. "The government was formed as Ajit Pawar gave a letter of support of all 54 of his party MLAs," said Fadnavis.
Ajit Pawar resigned amid continous efforts by the NCP leadership to bring him back to the party fold. "Ajit Pawar met me in the morning today and said he cannot stay in the alliance and resigned. Because of his resignation, we do not have the majority. We had said from the first day that we will not engage in horse trading. We decided to form the government because we thought that the entire NCP group will back us,'' said Fadnavis.
"In elections clear majority was given to Mahayuti and BJP got maximum 105 seats. We contested with Shiv Sena, but this mandate was for BJP because BJP won 70 percent seats out of all seats we contested," Fadnavis said.
Meanwhile Shiv Sena leader Sanjay Raut said that party supremo Uddhav Thackeray will become Chief Minister for full five years term. He said outgoing deputy chief minister Ajit Pawar is with Shiv Sena.