SC orders floor test by Wednesday evening through open ballot with live TV telecast
November 26, 2019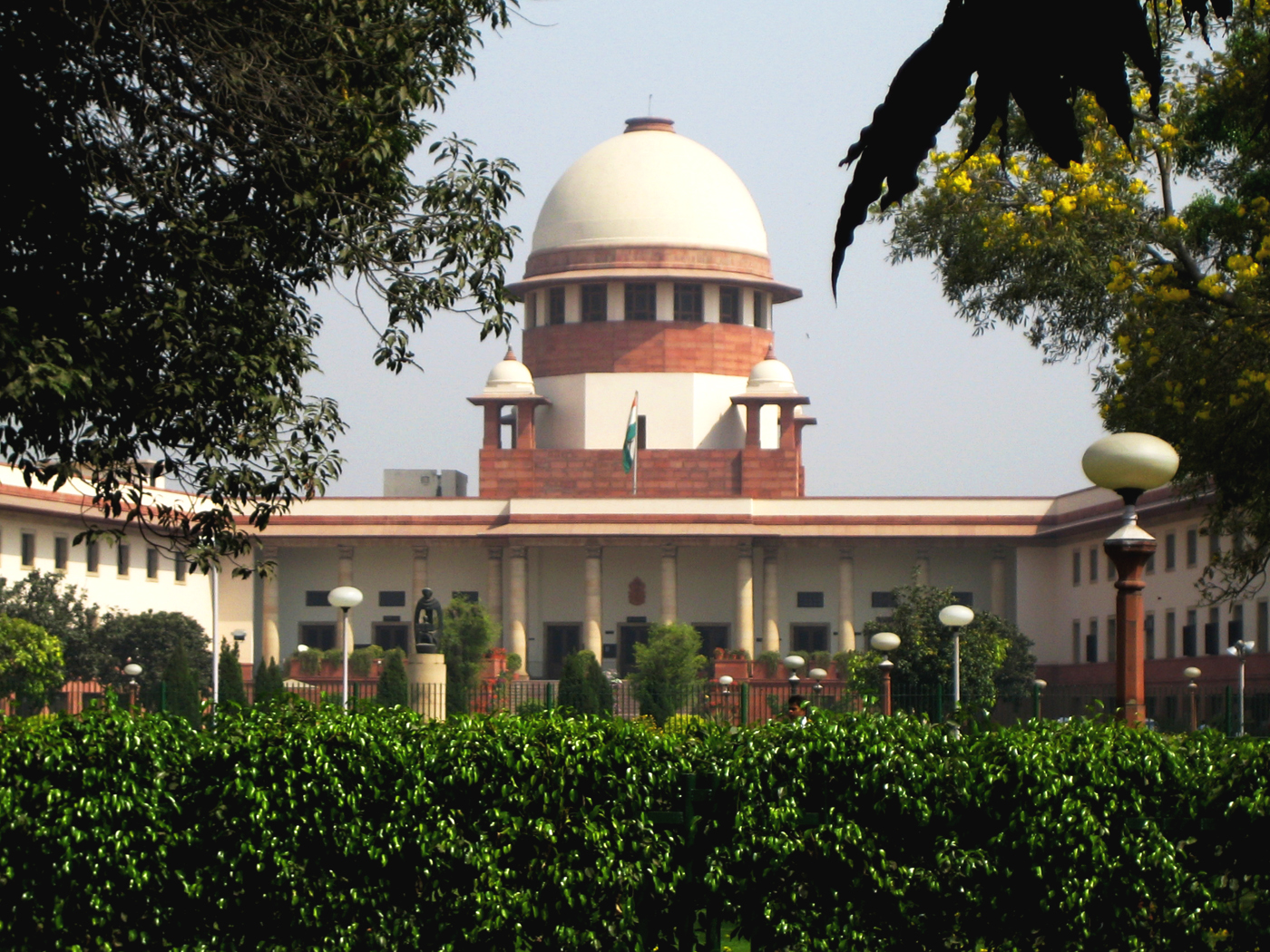 New Delhi:The Supreme Court on Tuesday said the floor test for proving majority in Maharashtra Assembly should be conducted by 1700 hrs on November 27.
A three-Judge bench, headed by Justice Nuthalapati Venkata Ramana, directed that the floor test be telecast live and the voting be undertaken through 'open ballot'.
The Apex Court had heard the arguments and submissions in a detailed manner from all the respective parties.
The bench which also comprise Justice Ashok Bhushan and Sanjiv Khanna, said that Maharashtra Governor will appoint a pro-tem speaker, under whom the newly elected members will administer their oath. "Senior most MLA of the House to be nominated as the Protem speaker", the Top Court said.
The court, in its judgement, said that it is necessary to pass an interim order for floor test to uphold democratic values and citizens' right to good governance.
Mentioning that there is no doubt that the contentions of extent of judicial review and validity of Governor's satisfaction have to be answered, the bench in its order said that they can be adjudicated at an appropriate time. "At this interim stage we must find a way to balance the competing claims while promoting constitutional morality at the same time", the order stated.
The Shiv Sena-NCP-Congress alliance appealed the Supreme Court to restrain the Devendra Fadnavis Government from taking important policy decisions, till the floor test is being conducted.