State and Center would put pressure on crop insurance companies for payment of proper compensation to affected farmers
November 26, 2019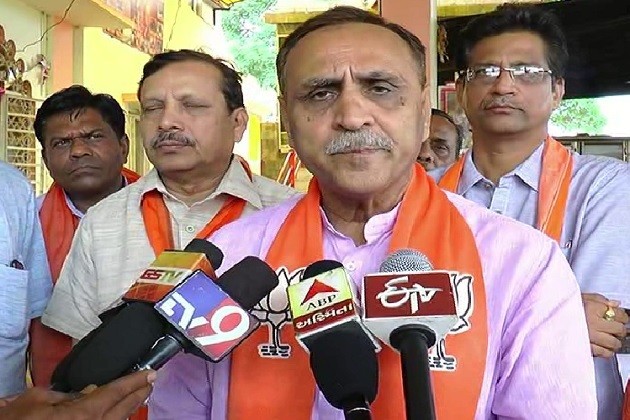 Gandhinagar:Amid the alleged dissatisfaction among farmers in Gujarat over delay in payment by insurance companies for their excess rain damaged crops this year, CM Vijay Rupani today said that the state and the center would jointly put pressure on the companies in this matter.
Talking to newsmen Rupani said that it would be ensured that the affected farmers were given maximum possible compensation. 'The state government along with the center would put pressure on the crop insurance companies,' he said.
Notably the statement of the CM has come on a day when the Loksabha MP of ruling BJP from Jamnagar constituency, Poonam Madam has in the house expressed concern over the resentment and dissatisfaction among farmers with regard to the crop insurance compensation.
Earlier yesterday, Deputy CM Nitin Patel had said that getting timely compensation from the crop insurance companies was farmer's right and the state government would take action against those companies which did not do so.
Prior to that former minister and Gujcomasol chairman Dilip Sanghani had recently alleged that the insurance companies in an attempt to pay the lower compensation taking signatures of the farmers on plain papers. He said that such companies should be black-listed. He had however said that the state government would take steps against the companies when it received the complaints. He also appealed the farmers to be alert and not get misled by the insurance companies.
DeshGujarat