Anil Mukim takes charge as 29th Chief Secretary of Gujarat
November 30, 2019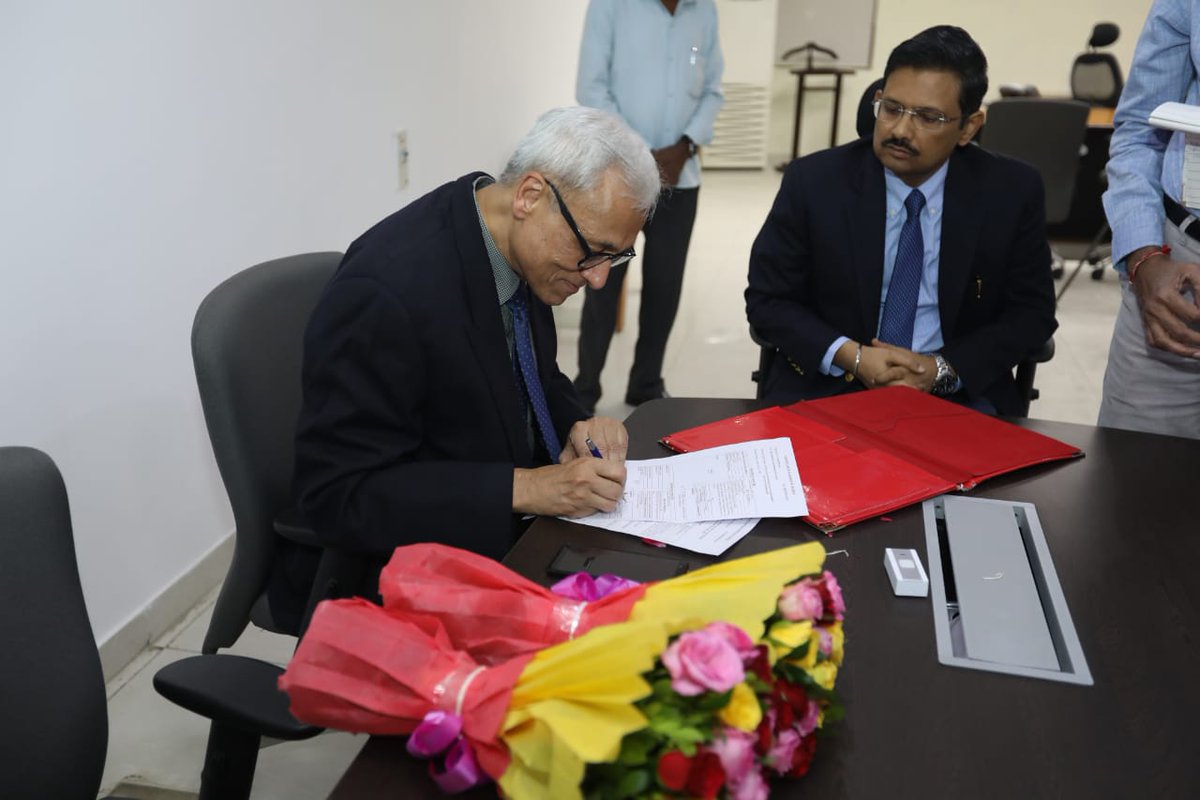 Gandhinagar: The newly appointed Gujarat-cadre Indian Administrative Officer (IAS) of 1985 batch Mr. Anil Mukim officially took charge as the 29th Chief Secretary of Gujarat from the former Chief Secretary Mr. J.N. Singh here today.
Handing over the charge, Mr. Singh welcomed Mr. Mukim and wished him a long successful innings.
As an IAS officer in Gujarat, Mr. Mukim has served in Finance, Revenue, Health and other Departments. He served as Additional Chief Secretary of General Administrative Department (GAD). He was last posted as Secretary of Mines Department in the Central Government.
Mr. Mukim wished Mr. Singh on his retirement a long and healthy life.
Several senior IAS officers were present at the time and extended best wishes to Mr. Mukim.
– Information