Parts of Saurashtra region might see non-seasonal rain on December 4, 5
December 02, 2019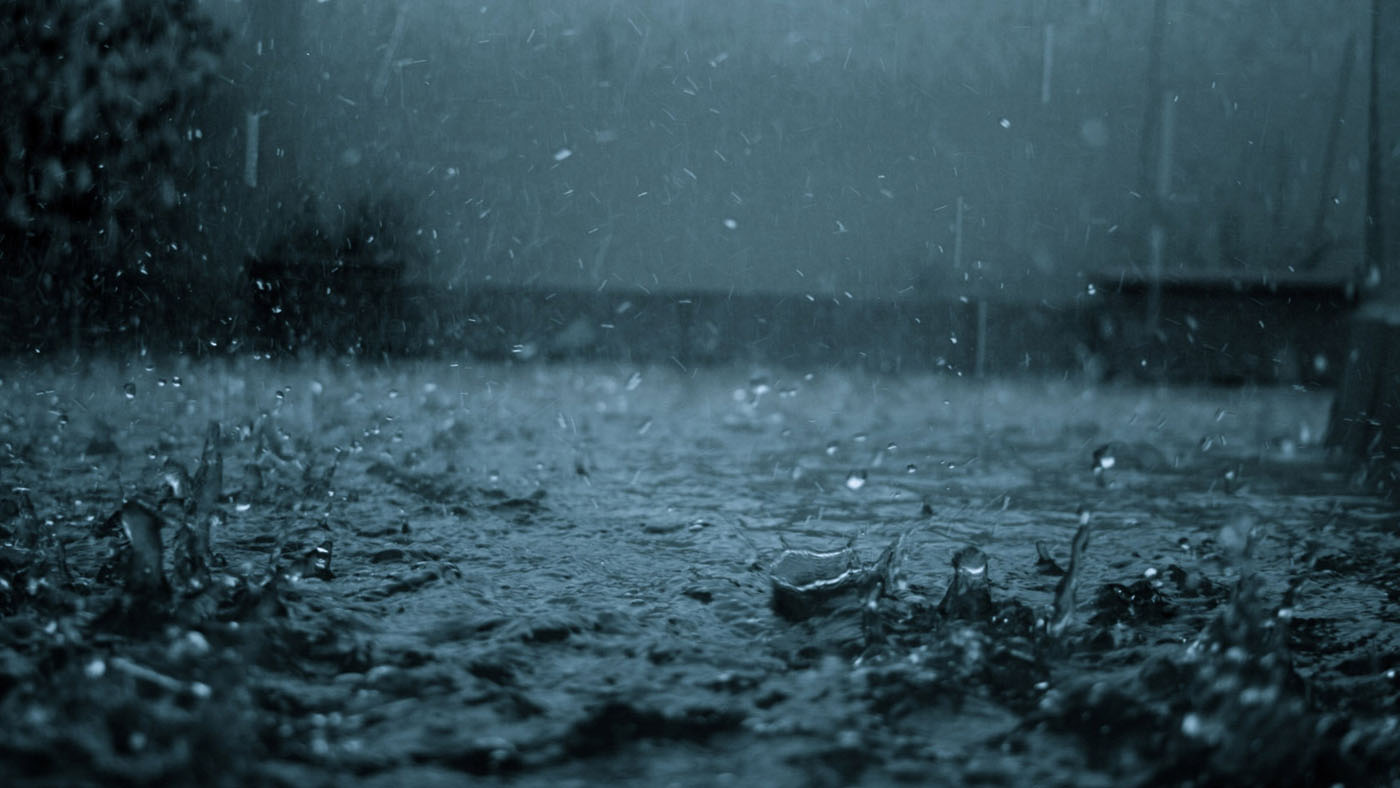 Gandhinagar: Parts of Saurashtra region in Gujarat might see a spell of light to moderate non-seasonal rain on December 4 and 5 under the influence of a low press area in the South East Arabian sea.
According to the met bulletin issued this evening Junagadh, Gir Somnath, Porbandar, Dwarka and in Diu were likely to see light to moderate rain on December 4 while parts of Dwarka district were likely to see such rain on December 5.
Meanwhile, a met official today said that the rain won't be of any strong intensity. 'There was also a likelihood that the rain won't happen at all,' he said.
On the other hand Naliya in Kutch district today recorded the lowest minimum temperature at 8 °C. No other place in the state saw single digit minimum temperature.
Ahmedabad saw a minimum of 19.2°C which was almost 5 notches higher than the normal.
DeshGujarat