Frequency of jams in Ahmedabad likely to rise, AMTS starts removing its buses from BRTS corridors from today
December 07, 2019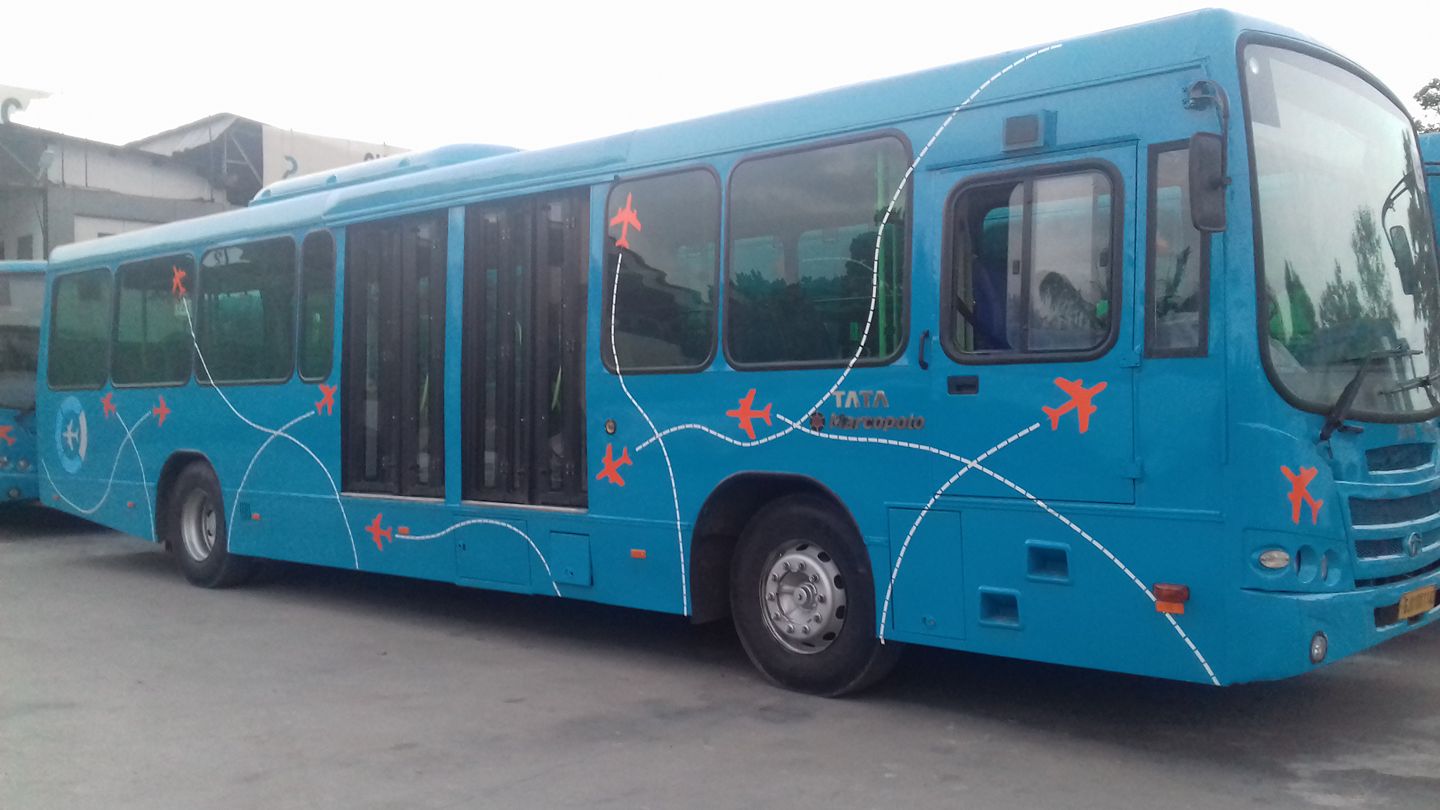 Ahmedabad: There is likelihood of increased frequency of jams in the city, the seventh most populous in India, as the Ahmedabad Municipal Transport Services (AMTS) has from today started withdrawing its fleet of over 300 buses from the BRTS corridors.
As a beginning today a total of 45 AMTS buses on 5 routes were taken out of the BRTS corridors.
As a formula of sorts to lessen the jams on the city roads, it was agreed upon in 2014 that the BRTS corridors would also be utilized for the 321 AMTS buses on 41 routes in the city. Both AMTS and BRTS comes under Ahmedabad Municipal Corporation (AMC)- the largest urban civic body in Gujarat. The then commissioner of police and municipal commissioner (also the ex-officio chairman of the BRTS) had agreed to the formula which was going on smoothly.
AMTS chairman Atul C Bhavsar today said that on last Monday the current BRTS chairman conveyed them to remove all the buses from the corridors. 'Now we have started taking out the buses in phased way beginning today. We took out 45 buses from 5 routes today. In next few day all the buses would be taken out of the BRTS corridor,' he said.
He said that earlier even State Transport Corporation run buses or ST buses were also using the BRTS corridor to avoid inconvenience to the public. Now with the removal of AMTS buses from the BRTS corridors, there of-course would be inconvenience to the public and there would be more jams on the roads on which all kind of transport ply.
In the wake of the recent accidents involving BRTS buses, the entry of other vehicles in the BRTS corridor has been made punishable offence with provision of fines too.