ACB nabs broker of woman Councillor of SMC taking bribe of Rs 50,000 on her and her husbands behalf
December 10, 2019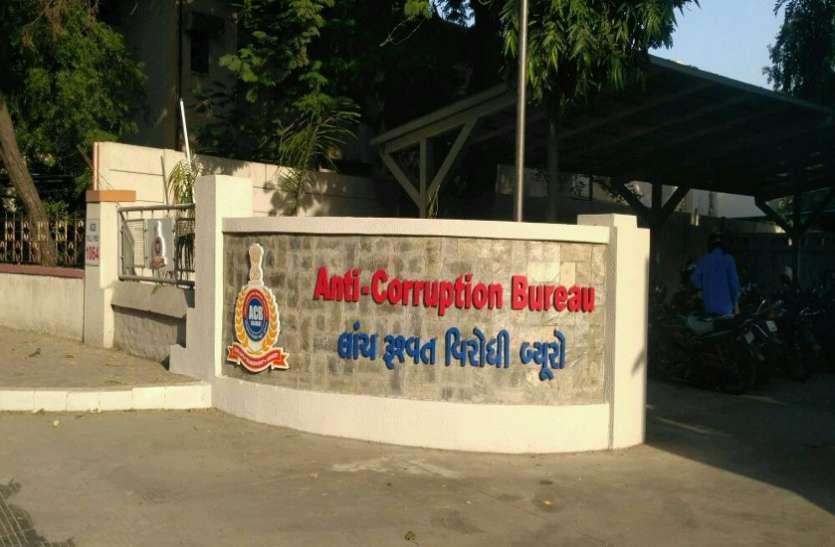 Surat: The Anti Corruption Bureau (ACB) of Gujarat police today nabbed a broker of a woman corporator of the Surat Municipal Corporation (SMC) for taking a bribe of Rs 50000/- from a person for not pressing ahead with the petition of demolition of the construction on his land.
The ACB was conducting raids to nab the woman corporator of Udhna-Bhathe ward 18 Kapilaben and her husband Palkesh Patel on behalf of whom the bribe was accepted by one Hitesh M Patel on a roadside close to Udhana Darwaza in the city today.
ACB Assistant Director D P Chudasama today said that the complainant had done construction on his land and the corporator and her husband had sought Rs one lakh bribe from him saying that if he did not pay the money they would get the construction demolished by the SMC by proving that it was illegal. Later they agreed to take Rs 50,000.
The ACB laid a trap today and nabbed the one taking bribe on the basis of secret complaint by him.
DeshGujarat