GIFT City CEO welcomes Lok Sabha nod to IFSC bill
December 11, 2019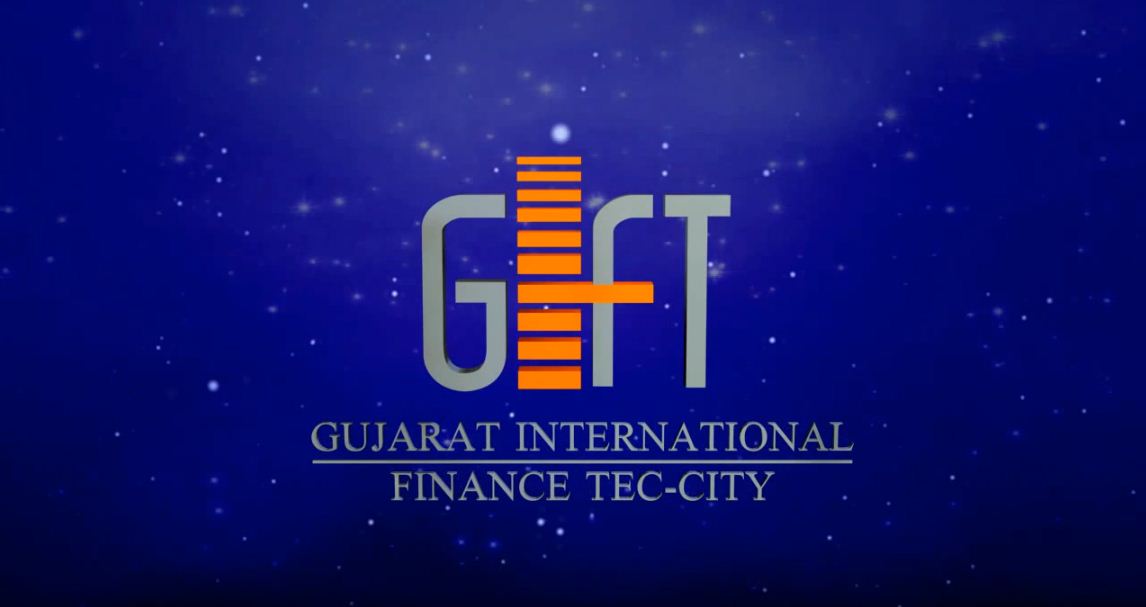 Gandhinagar: Lok Sabha today passed The International Financial Services Centres Authority Bill 2019 for unified regulator for IFSC.
Tapan Ray, MD & Group CEO, GIFT City (India's only IFSC), commenting on this development said, "The International Financial Services Centres Authority Bill 2019 passed today in Loksabha is a welcome step. This will further accelerate and fast-track development of the IFSC at GIFT City – India's operational International Financial Services Centre (IFSC).
The creation of an unified authority would help in creating a regulatory regime at par with globally established financial centres thereby providing the necessary ease of doing business.
We thank Government of India, Ministry of Finance, GoI and Government of Gujarat for their continued support to GIFT City".
Lok Sabha nods setting up of International Fin Services Centres Authority in Gandhinagar
The Lok Sabha on Wednesday gave its nod to the International Financial Services Centres Authority Bill that seeks to ensure setting up of an independent authority at Gujarat International Finance Tec-City (GIFT City) in Gandhinagar.
Replying to debate on the Bill wherein among others Karti Chidambaram (Congress) also took part, Finance Minister Nirmala Sitharaman took strong exception to Congress member's observation that why the centre was being set up in Gandhinagar – which is the capital of a dry city.
"I will counter sarcasm with sarcasm…," she remarked and also held a brief argument with Trinamool Congress members including Mohua Moitra.
"Let us take things a bit more seriously…," Ms Sitharaman said and maintained the initial idea of setting up of the Centre was mooted when Narendra Modi was the Chief Minister of Gujarat.
She said the clearance for setting up of the centre was given by the then UP regime way back in 2011 by the Commerce Ministry.
"This only showed the then Chief Minister Modi had a futuristic vision," she said amid thumping of desks by her party colleagues.
DeshGujarat