Farmers in North Gujarat trying all kind of things from creating smoke to playing DJ to get rid of Locust attack
December 23, 2019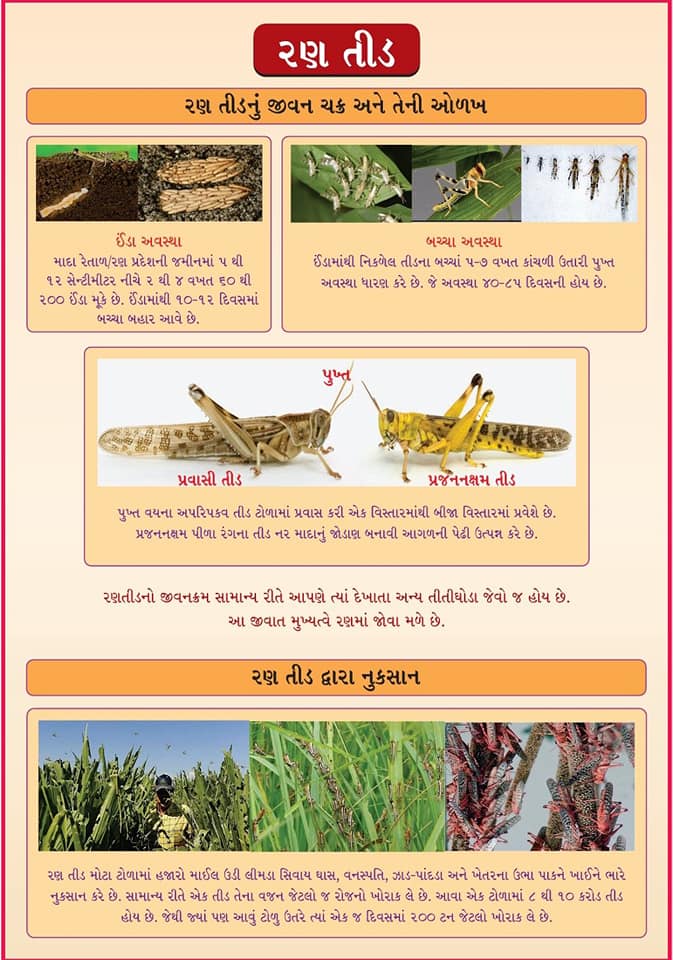 Gandhinagar/Palanpur/ Mahesana: The terror of locust is spreading in larger areas of North Gujarat and helpless farmers were trying all kind of things from creating smoke to playing high sounding Disco Jockey (DJ) system to get rid of it.
Director Agriculture B M Modi on the other hand said that the central and state teams were trying to contain the locusts that had entered from Rajasthan to North Gujarat almost 10 days back ie from December 14.
The locusts have caused damage to the standing crops of castor, black mustard seed, wheat, aniseed, cotton etc in parts of Banaskantha, Patan and Mahesana districts.
Agriculture Director Modi said that the Locust control offices of the central government and the agriculture department of Gujarat were working hand in hand to contain the attack. 'With the help of pesticides and other means we are ensuring that the locusts stay away from agricultural fields,' he said.
Meanwhile the Locust attack that began from Vav area in Banaskantha district has now spread up to Satlasana taluka of Mahesana district.
Fearful farmers in the affected areas were trying all sorts of things to get rid of the pests that are notorious for quickly damaging the crops.
In several villages of the affected areas smoke is being created to get rid of locusts while at many places high sound is being created with bugle, DJ sounds or dish and rolling-pin to get rid of it.
Modi said that so far the tune of loss has not been estimated.
Local MLA from Kheralu in Mahesana Ajmal Thakor has demanded sprinkling of pesticide by choppers in the affected area.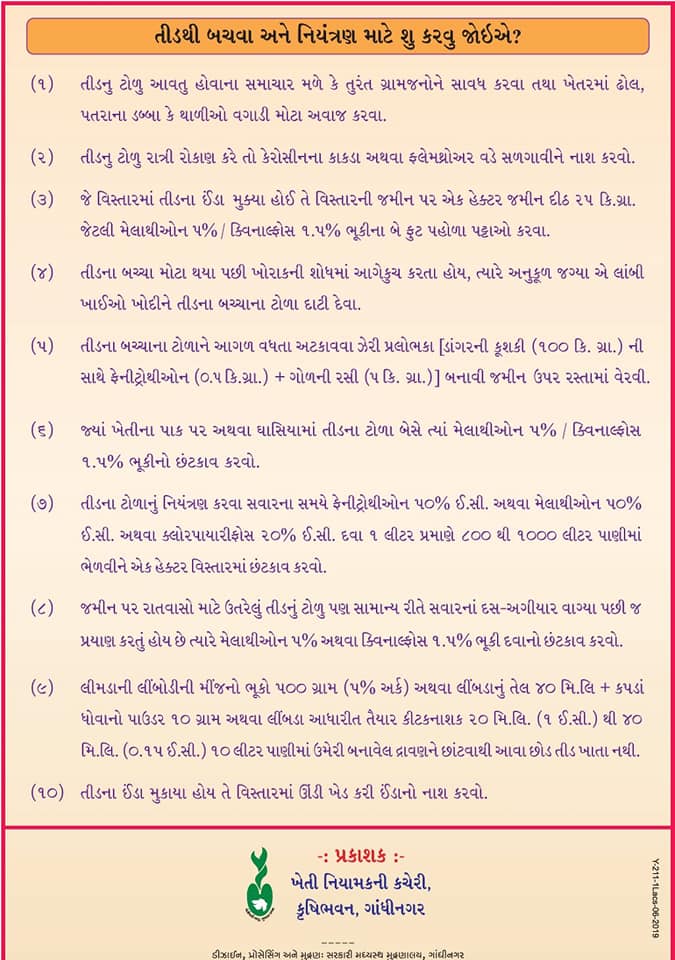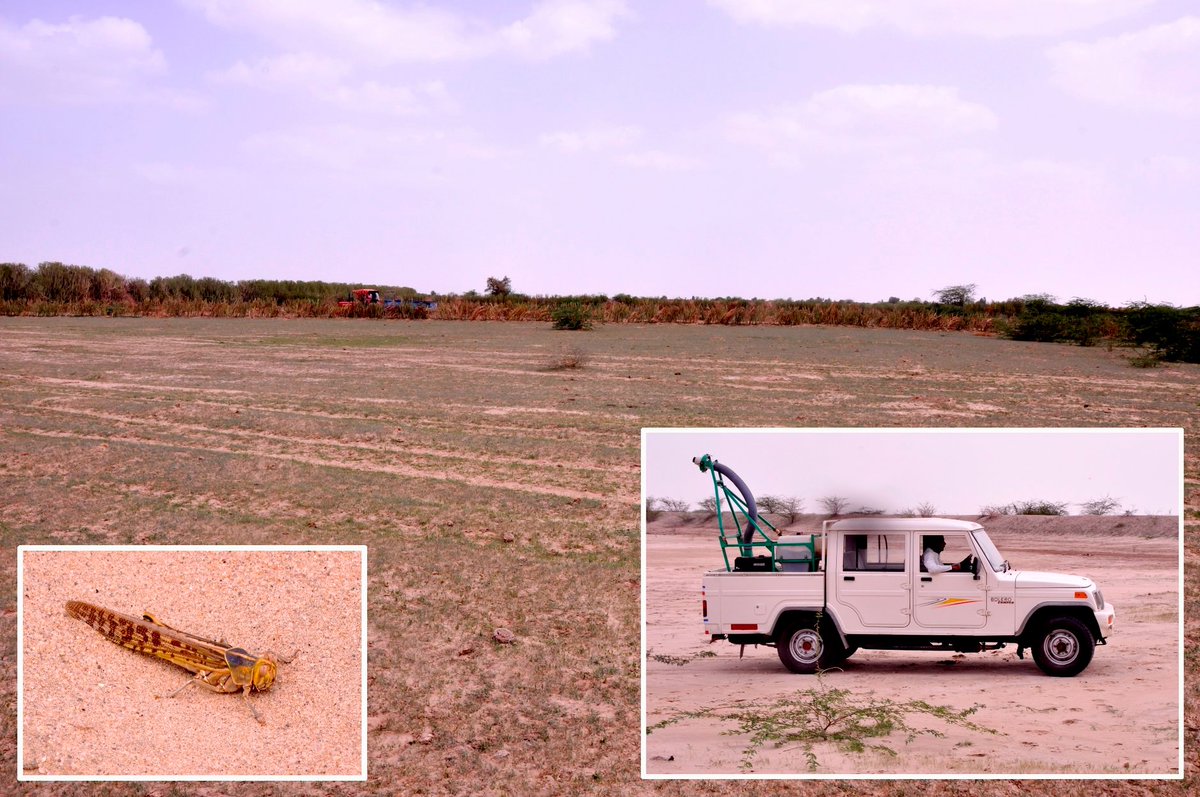 DeshGujarat