Air India reroutes its flights overflying Iran to Europe and US
January 08, 2020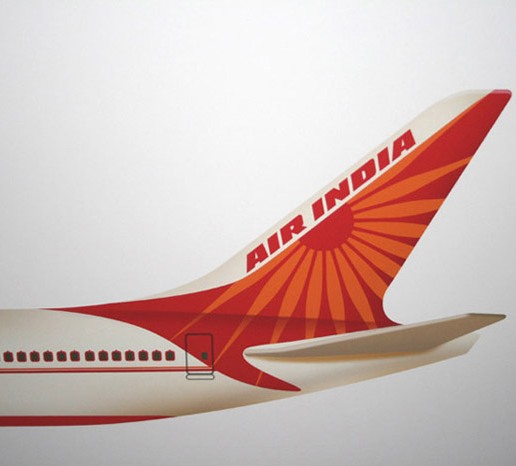 New Delhi: The Air India on Wednesday rerouted its flights overflying Iran to Europe and US in the wake of a missile strike by Tehran on US airbases in Iraq.
"The Safety of our passengers and crew members comes first. In light of the tensions within the Iranian airspace a decision to temporarily reroute flights of Air India (AI) and Air India Express (AIX) overflying Iran has been taken," Air India spokesperson Dhananjay Kumar said in a statement.
The statement further said that the rerouting may lead to increase in flying time by approximately 20 minutes for flights from Delhi and 30-40 minutes for flights from Mumbai.