CID crime arrests 26 in connection with Kutch district central cooperative bank scam
January 17, 2020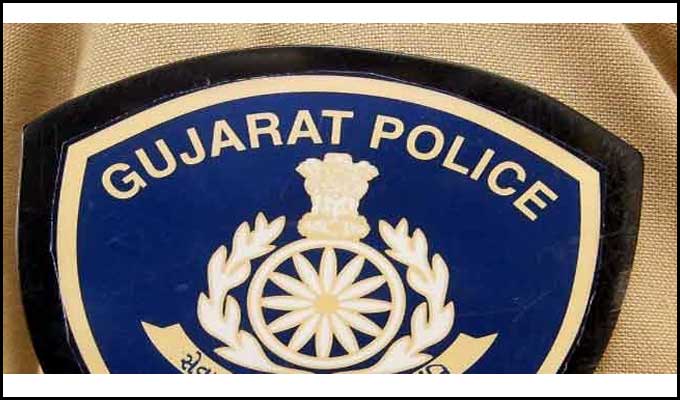 Bhuj: The CID crime has arrested altogether 26 people in connection with the financial scam related to the Kutch district central Cooperative Bank.
Police today said that the 26 arrested accused belonged to eight cooperative societies associated with the bank. They were being interrogated deeply by various teams of the CID crime which was investigating agency in the case which was lodged in March 2015.
Two local courts had put an stay on the investigation by the CID crime but later on the appeal by the bank the Gujarat high court had lifted the stay in October 2018.
Police said that after earlier a director of another such society was arrested. During investigation the names of eight other such societies have also come to fore. Eight more cases have been lodged in this connection.
DeshGujarat