Cold wave and normal to severe cold day conditions prevailed in parts of Gujarat, Naliya records 3.4°C- the second lowest of this winter
January 17, 2020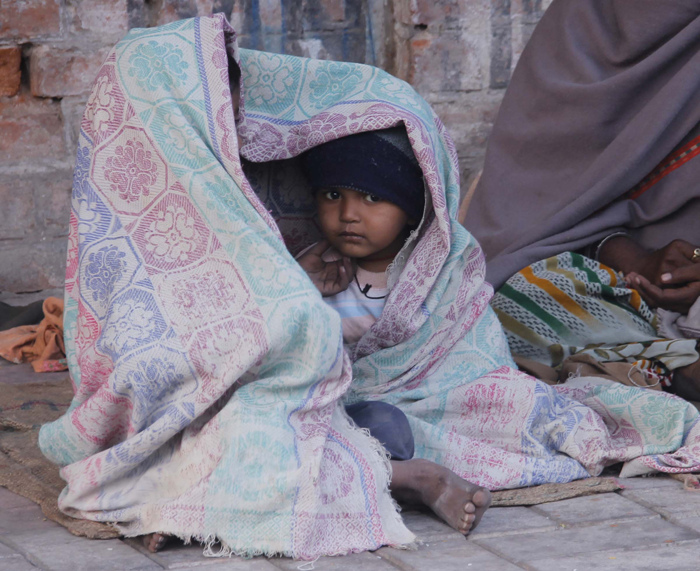 Ahmedabad:At least a dozen places in Gujarat today saw sub 10 temperatures with Naliya in Kutch district remaining coldest at the second lowest of this winter at 3.4 °C and Cold wave with cold day to severe cold day conditions prevailed at isolated places including Ahmedabad.
The met has issued cold wave/cold day warning for parts of Rajkot, Porbandar and Kutch districts for tomorrow also.
There won't be any large change in minimum temperatures in the state during next couple of days.
Today Ahmedabad city saw the maximum of 23.6°C which was 4.3°C below normal while the minimum at 10.7°C was also 1.4°C below normal. The minimum temperature in the city is likely to improve a bit tomorrow.
Naliya which saw a minimum of 3,4 °C today had recorded an all time low of this season at 3.3 °C on January 9 which was lowest across the state this season so far.
According to the met bulletin issued by the IMD center here this evening the maximum and minimum temperatures at various places across the state and in the union territory of Diu was as following-
PORBANDAR 24.8 09.1 AHMEDABAD 23.6 10.7 RAJKOT 24.1 07.6 DEESA 24.4 10.2 VERAVAL 24.8 10.4 GANDHINAGAR 24.0 09.8 DIU 26.2 08.8 SURENDRANAGAR 23.8 09.0 V.V. NAGAR 22.5 10.2 MAHUVA 25.0 08.9 KESHOD 24.4 07.6 VADODARA 24.7 09.8 BHUJ 23.6 08.7 SURAT 24.9 12.6 NALIYA 24.4 03.4 KANDLA PORT 25.1 09.2 KANDLA AIRPORT 22.9 09.6 BHAVNAGAR 23.0 11.4 DWARKA 22.4 12.7
DeshGujarat