Idar gadh ascending descending race competition held
January 20, 2020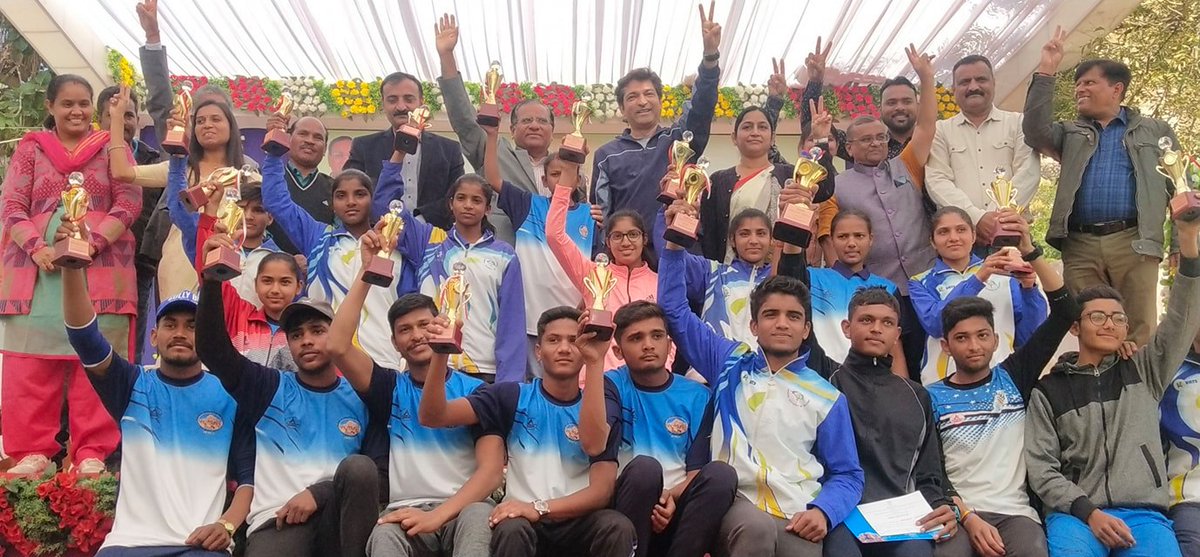 Idar: Total 331 persons participated in first Idariya Gadh ascending descending race.
The idea was inspired by similar race competition which is held at Girnar mountain.
192 boys and 139 girls – in total 331 persons participated in this event.
Siddhrajsinh Vaghela won the competition by reaching Idariyo Gadh atop Idar hill in 8.31 minute while in women's section Rinkal Jada stood first in the competition by reaching atop Idar hill in 8.58 minute.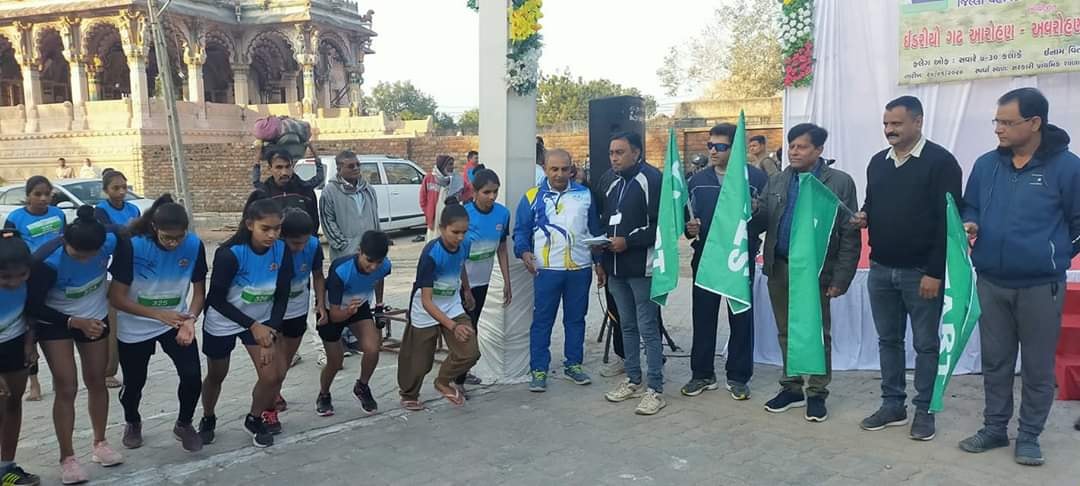 DeshGujarat