100 to leave worldly life, become Jain monks in Surat on February 1
January 21, 2020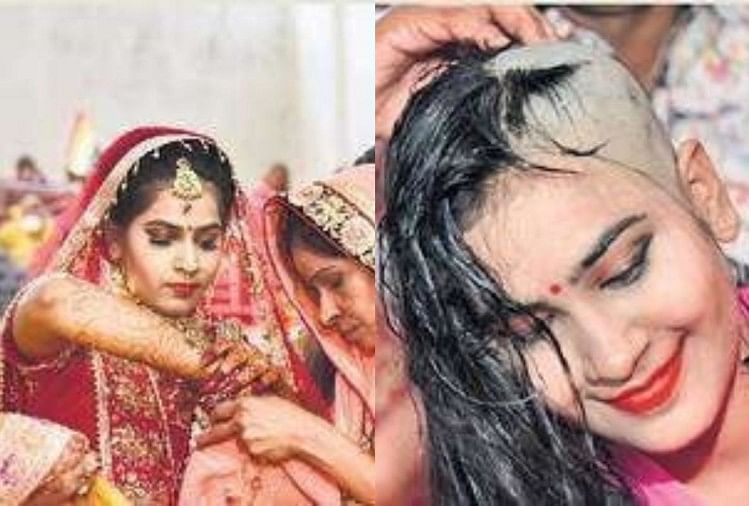 Surat: As many as 100 persons will leave worldly life and become Jain monks in a Diksha ceremony organized on 1 February in Surat. Of them 71 will take Diksha in a progamme organized by Jinagnya Trust.
The Diksha ceremony will take place in one lakh sq ft Ratnatrayi tent in which a 16,000 sq ft Jain temple has been created using wood. 2 exhibition centres have been also set up along with 12,000 sq ft assembly place where Jainism related performances will take place. An arrangement has been made to host 40,000 people at the venue.
Earlier in year 2014, the city of Surat had witnessed Diksha ceremony for 45 persons in a single function.
Among those who are going to take Diksha, the youngest is 10-year old Yashraj Prakashchandra Nahar who is based in Malad-Mumbai and originally from Rajasthan's Kucheri village. He is among 20 children who are going to take Diksha. The oldest among those taking Diksha is 84-year old Kantaben Chimanlal Shah.
Diksha ceremonies will begin on January 28 in Balar farm of Vesu area.
DeshGujarat