PM Modi may visit Gujarat in February
January 21, 2020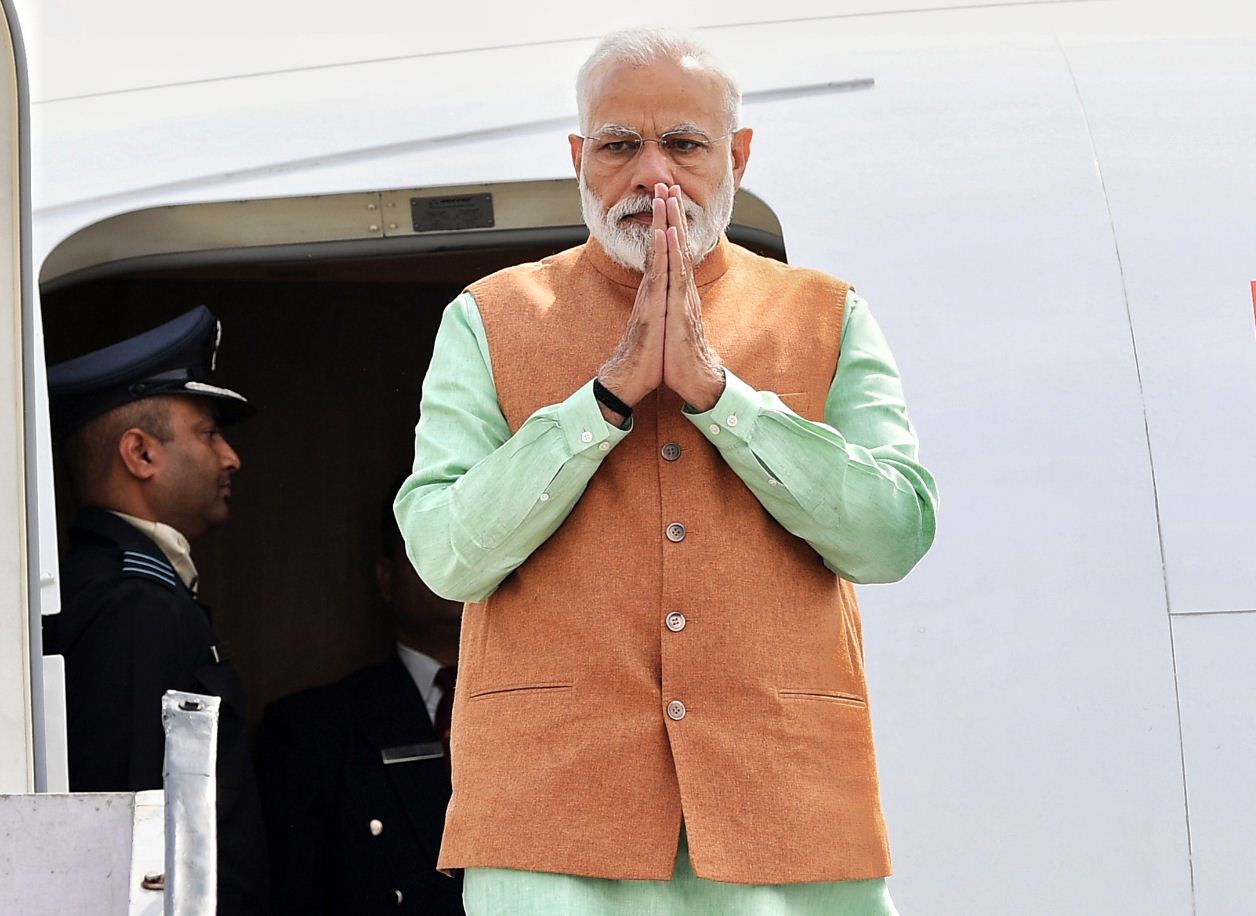 Gandhinagar: Prime Minister Shri Narendra Modi is likely to visit Gujarat in mid February to inaugurate a conference in Mahatma Mandir here.
India is going to host 13th meeting of the conference of Parties to Convention on the Conservation of Migratory Species (CMS) of Wild Animals from February 17 to 22 at Mahatma Mandir in Gandhinagar. Prime Minister Narendra Modi is likely to inaugurate the event.
As an environmental treaty of the United Nations, CMS provides a global platform for conservation of migratory animals and their habitats. As the only global convention specialising in the conservation of migratory species, their habitats and migration routes, CMS complements and co-operates with several international organisations, NGOs and partners in the media and corporate sector. The conference takes place very three years and it is for the first time India will be hosting it. It was held in Philippines in 2017 and Ecuador in 2014. India is a member of CMS since 1983. Over the course of five days, representatives from 120 countries will share experiences and deliberate over key challenges.