Class-room smooch video of students of central Gujarat school goes viral
January 25, 2020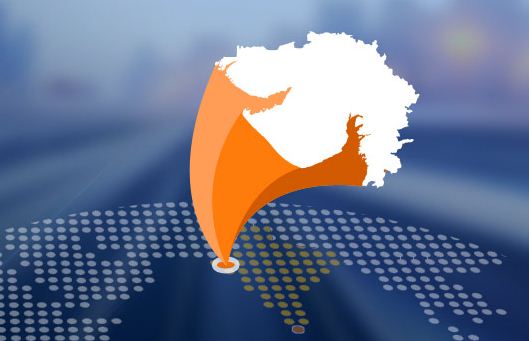 Godhara:A class-room smooch video of two students of a school in tribal dominated Panchmahal district of Gujarat today went viral.
The school management drew flak from various quarters for this incident after which it said that it would take appropriate action in this matter.
The video showed a boy and girl in the school uniform involved in intense kissing on the classroom desk in presence of other students.
Later it was revealed that the mobile video was made in the G K High School in Morva Hadaf town of the district. The students seen smooching were class 12 students. It was not immediately clear whether the boy did so forcibly or it was an act with mutual consent.
The School principal later told newsmen that the management has taken a serious note of the shameful act which had happened during the recess. 'A detailed inquiry in to it would be done on Monday and appropriated action would be taken in this regard so that such shameful things were not repeated in the school campus in future,' he said.
DeshGujarat