If need arise, India will send aircraft to bring Indians back from Corona virus hit areas in China: EAM Jaishankar in Gujarat
January 28, 2020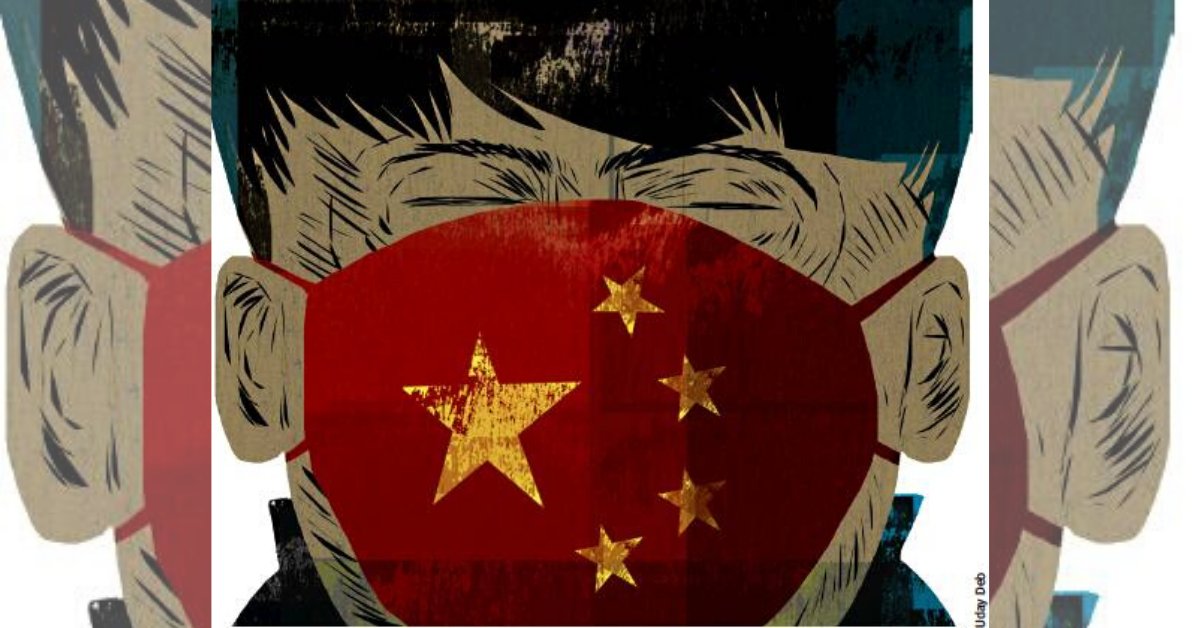 Vadodara: Minister of External Affairs S Jaishankar today said that none of the Indian or Gujarati people living in China so has so far contracted deadly Corona virus.
Talking to newsmen here at the airport Jaishankar, also a Rajya Sabha MP from Gujarat, who was on his way to Narmada district for participating in some events, said that the Indian government was keeping a close eye on the situation in China and the Indian people living there through its embassy there.
'The government was quite concerned about our people in China but so far there were no reports of any Indian falling ill due to the virus infection. We are also trying to bring out safely the Indian people from the worst affected areas. If the need arises we would sent our aircraft there but for that we need to take permission from the related authorities in China,' he said.
DeshGujarat