City Police share more details about President Trump's visit to Gujarat and related security arrangements
February 15, 2020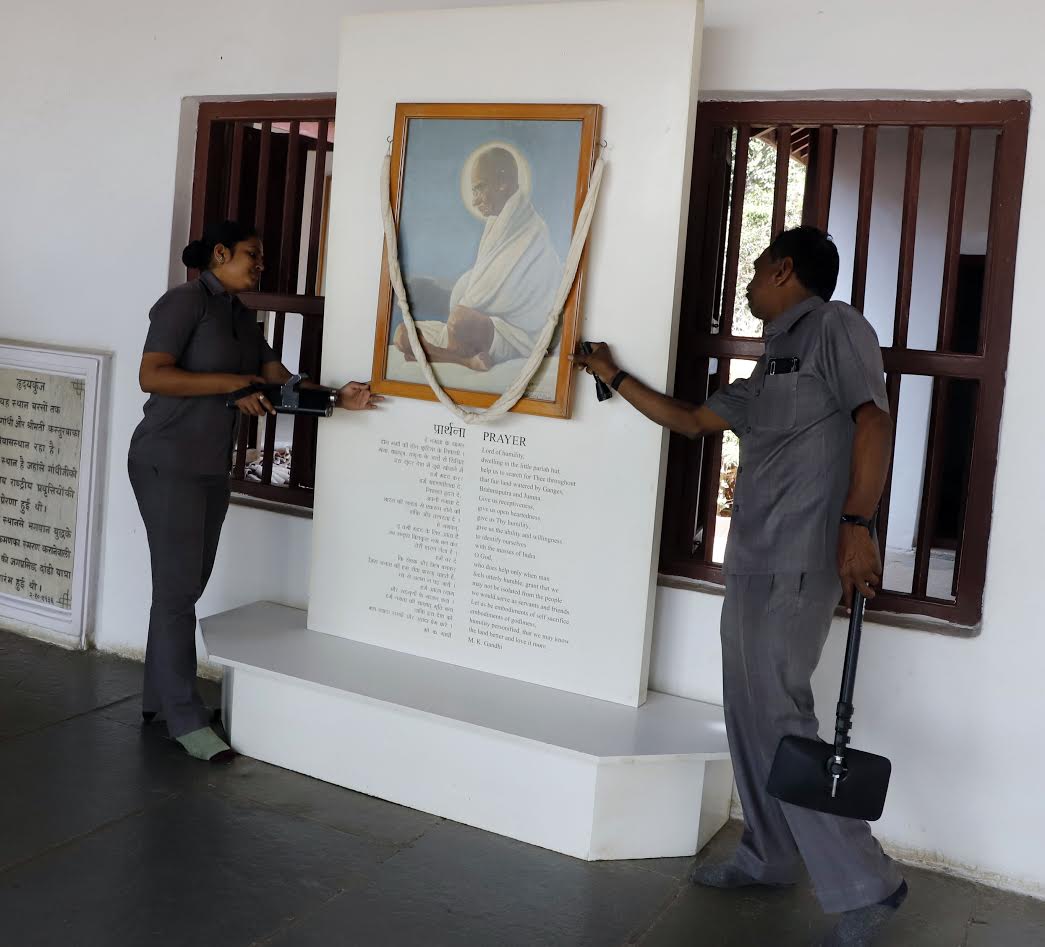 Ahmedabad: U.S. President Donald Trump will be welcomed by Prime Minister Narendra Modi at Sardar Patel international airport. President Trump will be given guard of honor at the airport on his arrival, said city police official DCP Vijay Patel addressing media.
He said President Trump's visit will take place in the afternoon on February 24.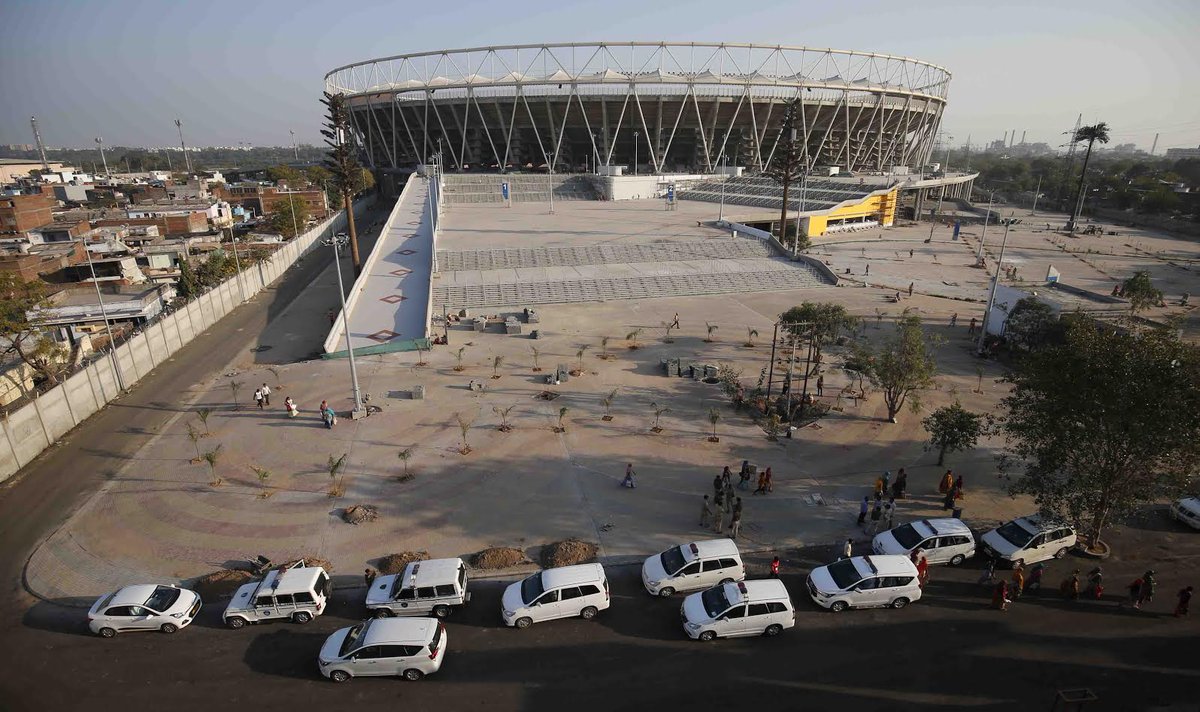 Patel said, President Trump and Prime Minister Narendra Modi will visit Sabarmati Gandhi Ashram from airport via Dafnala and RTO circle. After a programme at Sabarmati Ashram, they will use same route and reach Motera stadium via Indira Bridge and Koteshwar. Various cultural performances will be performed on the stages set up en route.
City Police share more details about President Trump's visit to Gujarat and related security arrangements https://t.co/C6UcsiJFx9 pic.twitter.com/1EWVkZztYN

— DeshGujarat (@DeshGujarat) February 15, 2020
Patel said, the function in Motera stadium will be attended by 1.20 lakh people. Each of them has been invited with individual's name. Those in stadium will come from various districts. Local police is verifying their background and details.
Parking facility for those attending the function in stadium will be within 1.5 km radios. They will need to walk for some distance from 28 parking lots.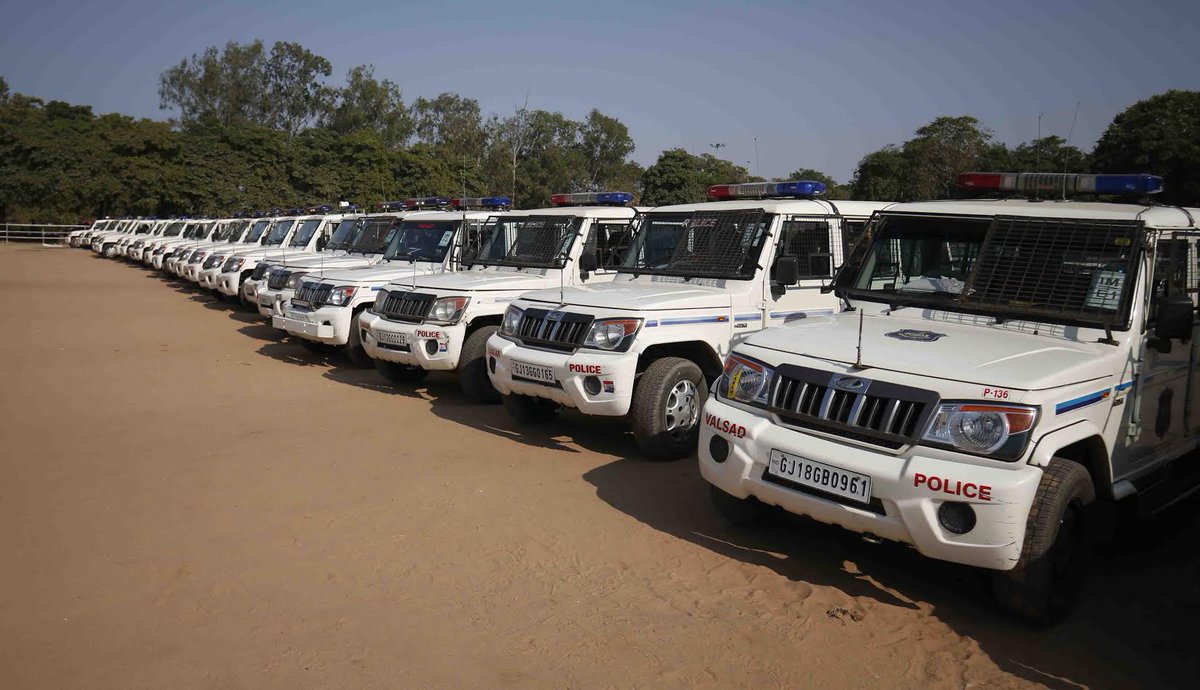 In all 25 IPS officers, 65 ACP level officials, 200 police inspectors, 800 police sub inspectors and 10,000 police men will be deployed during President Trump and Prime Minister Modi's joint visit.
SPG (Special Protection Group) team will arrive in advance and review the security arrangements. In addition to this, NSG (National Security Guards) units are also going to arrive. They shall have anti-sniper and BDS (Bomb Disposal Squad) units too. State police is already doing anti-sabotage checking through its own BDS unit.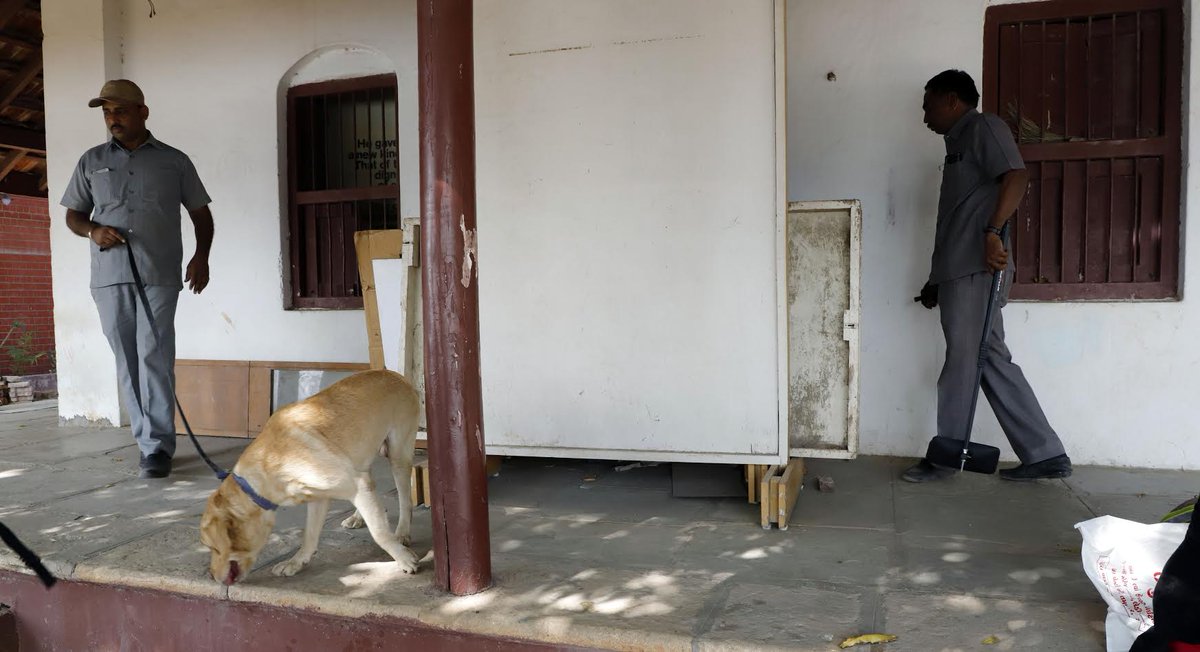 City police has held a meeting with hotel owners and details of visitors are being checked through PINAC software. Details of rented properties are being checked by cops.
Agencies involved in advance security arrangements include SPG, State IB (Intelligence Bureau) and secret service. Gujarat Police is coordinating between them.
Patel said, minute-to-minute detailed programme of visit has not been received yet.
DeshGujarat