Number of factories in Gujarat rises by 2300 in a year, add 1.12 lakh workers
February 18, 2020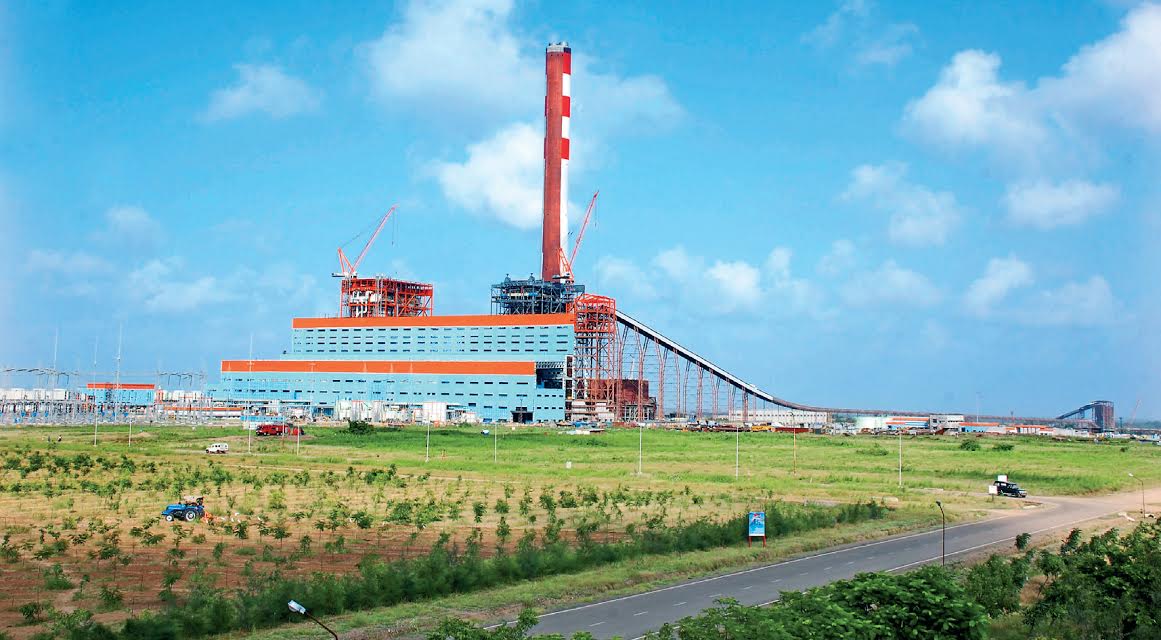 Gandhinagar: The number of factories in Gujarat increased by more than 2,300 in the year 2019, while the number of workers employed in factories shot up by over one lakh, statistics released by the state Labour and Employment department show.
The number of factories in Gujarat rose to 43,721 at the end of 2019, from 41,412 in the year 2018, and 40,828 in 2017. The number of workers employed in the factories was 18.35 lakh in 2019, rising sharply from 17.22 lakh at the end of 2018, and 16.65 lakh in 2017.
"Gujarat is the preferred investment destination in India, and the number of new factories and manufacturing facilities that have come up in the state reiterates this. This is mainly due to Gujarat government's proactive approach in reaching out of investors, investor-friendly policies, availability of skilled manpower, and negligible labour unrest," said Vipul Mittra IAS, additional chief secretary of Labour and Employment department.
Incidentally, even as the numbers of factories and workers have steadily risen in Gujarat over the last few years, there has been a marked decline in the number of industrial accidents in the state.
Data released by the Director Industrial Safety and Health (DISH), which functions under the Labour and Employment department shows that 187 fatal industrial accidents took place in the state in 2019, 20% lower than in 2018, when the number of such accidents was 236
Similarly, the number of fatal industrial mishaps was 237 in 2017 and 243 in 2016.
"We have given top priority to the safety of workers. We have directed Director Industrial Safety and Health to conduct checks and safety aspects in industrial units and to ensure that all safety norms as mandated by Factories Act are strictly complied with. The work is being regularly reviewed at the top level by regular meetings and Video Conferencing with district officers." Mittra added.